Two of Wands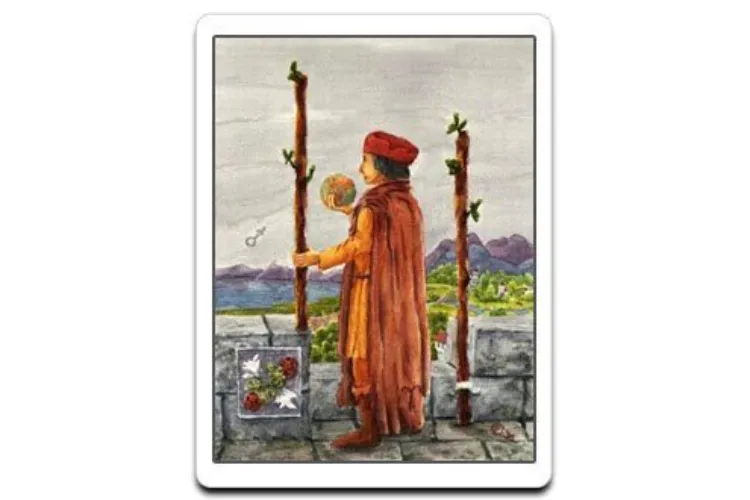 Unearth the inner energy and set yourself free. The Two of Wands speaks about the feeling of a person. The person is curious and wants to explore new areas of life. The seeker is full of ideas, and new thoughts are bubbling up. He feels inspired to live life in a whole new way. Two of Wands indicates the person in opposition feels intellectually sensitised. If you look properly, then a part of the personality is back to life again. It represents power, boldness and originality. Let us see how the Two of Wands stack up in the tarot world. Let us explore the significance and meaning of Two of Wands.
Significance And Meaning Of The Two Of Wands
The 2 of Wands shows a man dressed in a red robe and hat. He is holding a globe. This indicates he is ready to explore the world and sees the world in his own different view. The other meaning can be that he sees the world as in his hand. This helps him expand his horizon. The background shows him standing in the vicinity of a castle, suggesting that he is thinking of different opportunities but yet has not left his comfort zone. He is still planning the next chapter in his life. His hand rests on a wand, and the second one is fixed to the castle's wall. This indicates that he is not ready to take the step out yet. The scenic beauty shows fertile land as well as rocks. This indicates there is both success and challenges in his path. He is likely to achieve the goal by overcoming the challenges thrown at him. Let us see what it means if the card is upright or reversed.
Upright Two Of Wands: Love
An upright Two of Wands tarot in love indicates movement, restless and nervous energy. The romantic life seeks movement, and you are in the process of change in your love life. If you are already in a relationship, then this is the time to make some adjustments. The change you are about to make will make the couple's life a happy one. If you are ready for commitment, then the card suggests a positive sign. Communicate properly with your partner and you both can lay down the foundation for the future. Decisions you will make now will shape your future, and it will help to bring both of you to a close for a better union. In a love Tarot spread, if you are in a relationship the Two of Wands is not a great Upright Two Of Wands: Career An Upright 2 of Wands tarot in a career means that you are planning for a change in the work profile. You are thinking about your future career plans. You are getting ambitious and trying to carve a path for yourself that will help you make your dream come true. You are likely to hunt like-minded people and invite them to work with you to lay down a base for some new business. If you are in a job, then you are thinking about the business. This can be an exciting time as it is very likely that your dream can take shape. This will be a stepping stone for success. Common move ahead.
Upright Two Of Wands: Finance
Two of Wands in upright condition in terms of finance means stability. Stability doesn't mean reward or overflowing money. Instead, this signifies stability, and the situation is comfortable. The source of income will be steady. You can plan for the future and make long term financial decisions. Make your choices as you think it is likely to happen in future. Just one piece of advice that you should be saving enough for your crunch time.
Reverse Two Of Wands: Love
Sometimes even if you plan, then things will not go as per your plan. The reverse Two of Wands indicate that this is not the right time for achieving your romantic goals. Love takes time to happen, and you need to show more patience than usual. It is also a good time to refocus and reassess your love interest and think about what you actually want. The Two of Wands is a card of priority setting. This also indicates that you are hesitant in taking steps in romance and life.
Reverse Two Of Wands: Career
This can have two meanings. Either your plans to lay out a successful career is not working out, or you have missed opportunities that laid to this career situation. These issues are not creating trouble at your workplace. There are likely to be many obstacles and hurdles in the profession. On the other hand, it is likely that you have done the risk assessment in your career, but you may have a fear that it will not shape reality. Instead of over analyzing details, it will be helpful if you take the first step and see what happens. One cannot plan everything and need to trust your instincts.
Reverse Two Of Wands: Finance
Financially the reverse Two of Wands indicates dark times in finance. There will be instability. Though there will not be a huge puncture in your purse that will create an air of chaos in your bank, but there will be a cause of worry when it comes to financing. Whatever savings you have, you should preserve and do not make large investments or use it for large purchases. Instead, hold your expenses and plan for the long term goals. Get clarity from financial experts.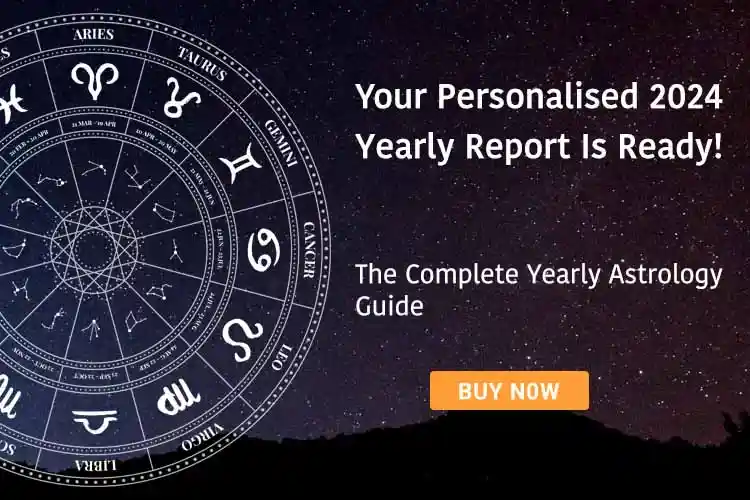 Share Your Problem, Get Solutions