Weekly Horoscopes
Are you planning an important event this week? Check out your weekly horoscope for making the best arrangements for it. Know what to do and what not for enjoying a good and hassle-free week with no unpredictable issues.
Look for the insights about the good or bad thing coming your way this week using our free weekly horoscope. If needed, take our astrologer's advice to resolve the issues and acquire the most out of your week. Make sure to read your horoscope this week, to get all the highlights of your week in advance.
Whether you have an important presentation or conference to attend, know how it is going to be reading your weekly horoscope here. Prepare yourself for the upcoming challenges. Get an idea on what to avoid and not miss this week. You can also find your loved ones weekly astrology and help them make it better and fruitful week ahead.
Weekly Horoscope – From Monday to Sunday, Own the Week!
With the change of the week, fate can change, too. How is this upcoming week looking for you? A Weekly Horoscope is an in-depth astrological analysis of the planets and their movements during the week. With that analysis, our team of expert astrologers, with years of experience backing them, give you the most accurate predictive guide for the week for each Zodiac Sign. Not only it can help you with upcoming events of the week, there is a lot more to unravel.
Along with astrological predictions of your overall week, the Weekly Horoscope can tell you if your week is going to be a breeze of fresh air or a walk on the thrones. What may come to your professional life, or if someone special is about to enter your personal life. If there is a health scare looking you in the eyes, or this week, the stars are looking bright!
Knowing what is coming your way is the best way to prepare for it. If your week is looking productive, you can work on your important projects, take critical decisions, and make the most out of that time. On the other hand, if the Weekly Horoscope predicts some challenging times for you, you know it is time to take a step back and spectate for a while. As they say, knowledge is power.
With your Weekly Horoscope, this is your chance to make better decisions and make every week a step to a better future. This way, a Weekly Horoscope also makes you see the bigger picture, and paint it the way you want! Sit back and access your Weekly Horoscope now.
Horoscope By Areas of Life
Compatibility Meter
Are you curious to know what the stars indicate about the bond between you and your close ones? Get all the answers here.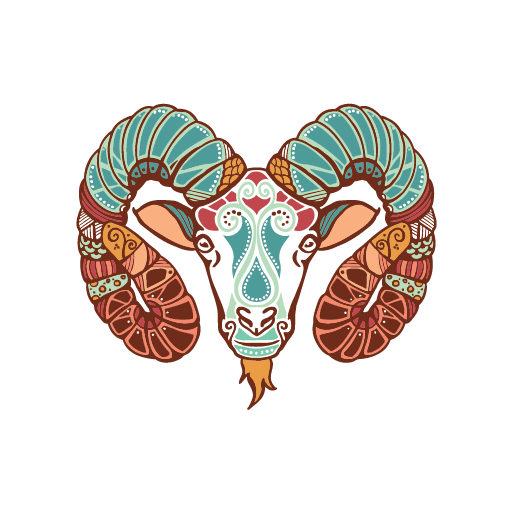 Mar 21 – Apr 20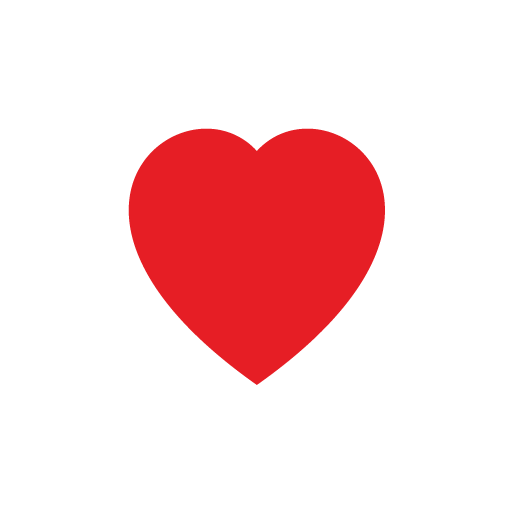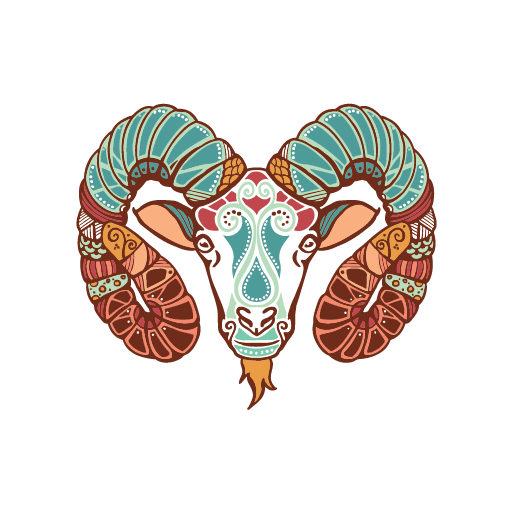 Mar 21 – Apr 20
Testimonials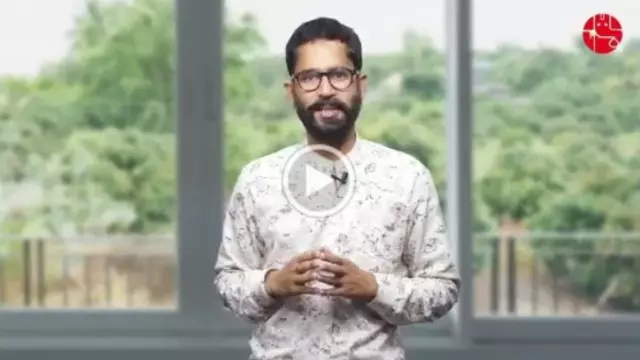 About Horoscopes
Horoscope is known as Kundali in Vedic Astrology. A Kundali is the cornerstone of Vedic astrology, which is based on the ancient scripture called the "Brihat Parashara Horasastra" written by Sage Parashara several thousand years ago. Parashara is considered to be the Father of Astrology. It represents the position of planets at a specific time as seen from a specific place. In other words, it is the pictorial representation of planets at the time of birth. An astrologer uses Janam Kundali (horoscope prepared for the time of birth) or Prashna Kundali (horoscope prepared for the time of query) as the basic of his/ her prediction for the subject's life and future. The horoscope or Kundli is the basis of astrology and astrological predictions.
Trusted Since 2003
50,000,000 Happy Customers
User from 180 Countries
Astrologer Trained by Bejan Daruwalla
MoneyBank Guarantee
24/7 Services