10 of Cups Tarot Card: Upright & Reversed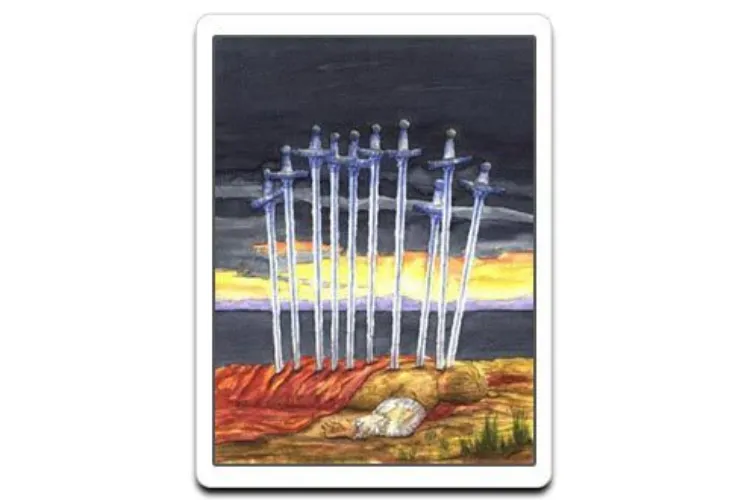 Ten of cups- A tarot card is full of choices. When Ten of cups appear in your tarot card, it is great to have, but when ten of cups reversed appears, it has something to suggest to you about your relationship.
Ten of cup tarot card- A tarot card is a very good card to have. Because of its appearance, it seems full of happiness. A couple standing with their arms open and facing towards their house represents their success, comfort, and security; they also have two kids who are playing around their house, which represents a symbol of their love. It seems like the couple's life is very happy and fulfilled. Ten of cups represent a life full of complete wishes and love. Ten of cups indicates something that so many of us are looking for. Interestingly, it comes after nine of cups, which has taught us to love ourselves and a true sense of family. Nine of cups mature into ten of cups which are full of happiness, more like a happily ever after.
Ten of cups is a positive card for a romantic relationship. Ten of cups also indicates reunion, stability, and security. As it represents a happy family and happy relationship and which says a lot about your relationship that it is a very happy place and if you are single there is the possibility of a reunion in the future or maybe you will start a long term relationship.
Let us check out what it has to say about some important points like about love and relationship, money, health and lastly, spirituality in our life.
Ten Of Cups Tarot Guide In Terms Of Love (Upright)
Ten of Cups is a Minor Arcana Card. When ten of cups appear in your reading, it is very positive to say. As we mentioned before, ten of the cards focus more on relationships. This card indicates that your relationship is in a very good place and you are satisfied and happy. If you are in a relationship and this card appears in your reading, it indicates that your relationship will grow or have the next steps, such as marriage or children. If you are single and you are attracted to someone, you should go for it because ten of cups is giving you a signal to proceed. If you are single, you are about to meet someone and about to start a long-term relationship. as ten of the cards indicated stability and security, you will have it in your relationship.
Upright Ten Of Cups Guide In Terms Of Money
In the context of money, Ten of cups is all about informing you that you are in a good place. I know ten of cups mostly connected to relationships, but as it also indicates security and stability, which could also be implied to career. It means that things are going well at work, and it is time to enjoy all the rewards and fruits of your hard work. In financial terms, the investments you have made should give you good interest and expected satisfaction.
Upright Ten Of Cups Guide In Terms Of Health (Upright)
In your reading, when Ten cups appear, it has a very good message for you. If you are trying to improve your health, then you should feel changes in your health. But if you have not, you should start doing it. Ten of cups is generally a positive health card, so if you are ill, you should see improvement in your health. It is also necessary to take care of your mental health as well.
Ten Of Cups Tarot Card Reversed
It is predicted that everything has two sides. When ten of cups appear in your reading which is not a very good card to have, it has appeared to show you that you have to focus on your family and relationship. which means that you have been neglecting your relationships in order to focus on your career. Ten of cups reversed indicates that there is the possibility of conflicts, arguments, or unhappy life. Ten of cups reversed is the opposite of stability, and there may be secrets or problems in a family. It can also represent an ache in marriage life that could be a miscarriage. Ten of cups reversed is a symbol of non-traditional family, homesickness, or loneliness. It is simply warning you that maybe your expectations from your relationship do not match, but you should start to treat each other well and care for each other. This is the best way to overcome such a situation.
Ten Of Cups Reversed Love
While Tarot reading seven of cups reversed appears in terms of love and relationship, it is a sign that your relationship is going through so many problems. Problems such as somebody's medalling between you and your partner. It represents a conflict in your relationship. There is also a possibility that you and your partner are not on the same page. One of you might not want commitment, marriage or child, which could also lead to divorce, separation or break-up. Ten of cups indicates there is a struggle in your relationship. If you are single, it indicates that you are holding onto someone who is negative for you and preventing you from being happy. It could be your family or the people surrounding you.
Reversed Ten Of Cups Guide In Terms Of Money
Ten of cups reversed in the context of career is about having problems at your workplace. It indicates that there is a lack of teamwork or a bad work environment. Your colleague is not cooperative with you. You feel isolated, which makes you question your career that you might be at the wrong place that has shaken your security. Ten of cups reversed also indicates that because of bad work life, your family has a hard time. In a financial context, there is a possibility of less security so make sure to have some savings on a bad day.
Ten Of Cups Guide (Reversed) In Terms Of Health
Ten of cups reversed just warn you to take good care of your health. You need to have a balanced diet that keeps you healthy because ten of cups reversed indicates there is a possibility of surgery. It might also be a problem in your marriage life which could be pregnancy or any other.
Ten of cups in a nutshell
Happiness, Homecoming, children, Wellbeing, happily ever after, isolation, lack of security, lack of stability, miscarriage, lack of commitment.
Conclusion
Ten of cups is giving you reunion, homecoming feels, and a better relationship. Ten of cup reversed is teaching you the value of family love and the importance of relationships. Ten of cups is the most positive card to have.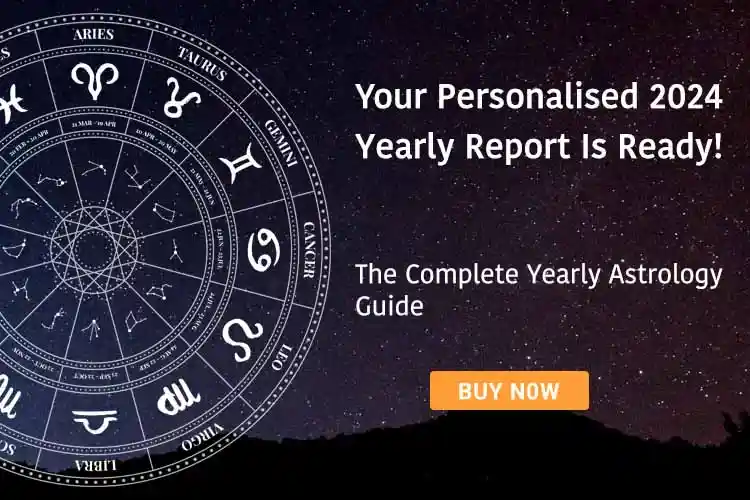 Share Your Problem, Get Solutions