Snake Horoscope 2022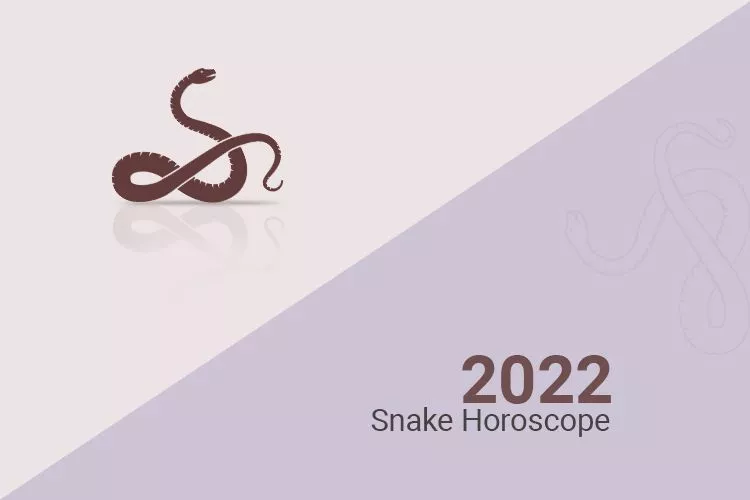 Snake Chinese Zodiac Horoscope 2022: Predictions Summary
According to the 2022 Snake horoscope, you can take a break from your daily routine in 2022. Compared to the past year, 2022 would not bring a significant change and fluctuation.

At the forefront, you would be very close to your family and friends. Trust would be there and you can also expect good business. At times, you may feel like you are constantly evolving, but still, you will be concerned about your line of work one way or the other.

Snakes are mostly busy with themselves and ignore others. They are also fond of making an organised schedule and sticking to it.

Overall, the snake fortune in 2022 would be mixed and experience several difficult phases, only to come out as the winner.
Snake 2022 Horoscope For Love
According to the 2022 Snake horoscope, married people may have more highs than lows. There may be many situations in 2022, in which Snake natives have to count on their partner. Thus, for this reason, snakes have to form a harmonious relationship with their partner.

For those who are single, or just recently in a new relationship, the year will be a bit tough. You may come across some awkward moment that may make you reluctant to handle it, says 2022 snake horoscope. This year could bring new challenges in romance, which propel you to reconsider your feelings and reveal to you if you are committed to your relationship with your partner or not.

Overall, the year would bring the opportunity to forge an intimate and romantic relationship with your partner, either by dedicating your precious time to your partner or starting a new relationship altogether.
Snake 2022 Horoscope For Career & Business
According to the 2022 Snake horoscope, natives may expect new changes in a business. Effort and hard work are something that would bring growth to your business. Thus, you have to develop more patience and persistence within yourself and fulfil all your tasks religiously.

Although the snakes may have several masterstrokes in 2022, some of them may not live up to expectations. So, don't feel bad and try to accomplish as many goals as possible. Towards the end of the year, you may inaugurate some sort of commercial company that would help you generate a better income than you have now.

According to Snake 2022 horoscope, your whole focus will be on improving your current job condition and changing companies because of not getting deserved recognition.
Snake 2022 Horoscope For Money & Finance
For snakes, the year 2022 would be financially challenging, and hard work is only the one way to become financially stable in life. So, buck up your belt! As you may need to make varied sacrifices.

During this period, self-confidence and self-awareness would thrive and make the most of the challenging situation. Thus, don't stop and keep working, growing and improving. This would deepen your knowledge and increase the level of competition for others.

The financial horoscope for snakes warns you of lending money to others without knowing the actual reason in 2022. With your money and finance this year, you need to have some patience.
Snake 2022 Horoscope For Health
2022 Snake horoscope predicts good health throughout the year for snakes. However, you have to listen to your body, too. You are aware of your body's signals and feelings, thus, being ignorant of them spoils the purpose of good health in 2022.

The Snake horoscope 2022 advises you to focus on a nutritious diet and stay away from unprocessed food, as it may be the cause of food poisoning or viral diseases. Active physical exercise is also recommended to those who are serious about their health.
With Ganesha's Grace,
The GaneshaSpeaks.com Team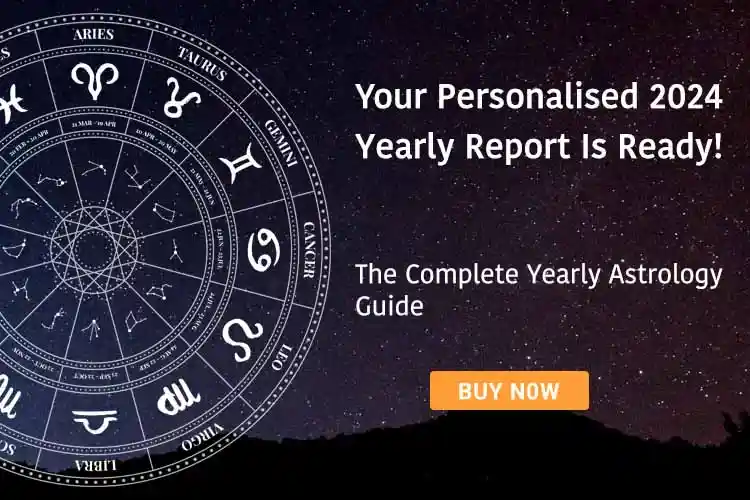 Share Your Problem, Get Solutions