Rabbit Horoscope 2022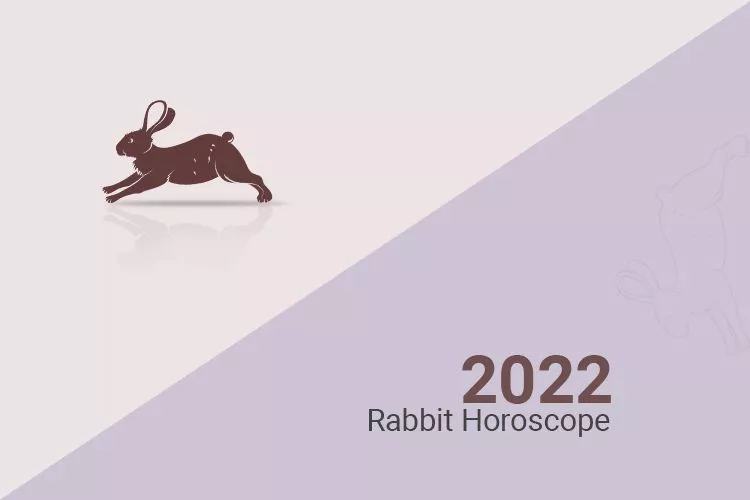 Rabbit horoscope foretells good fortune for you. According to the 2022 Rabbit horoscope, natives are born to achieve big. Overall, it is going to be a busy year for Rabbit natives to materialise that bright future. Moreover, the year is going to be the period of publishing great work regardless of the varied challenges. Therefore, it is advised to keep working hard and focus on producing excellent results.

More so, it is a great time to earn more as you are exceptional. However, sometimes your hard work may not produce exceptional results, but your patience will be worthwhile. It's a great time to tell people what you are capable of.

The year 2022 for Rabbit would be colourful and bright than the previous year of black and white. It's the season of advancing where Rabbit natives will show their mind's rare skills and audacity. Their ability to apply and implement things make their work easier.
2022 Rabbit Horoscope For Love
According to the 2022 Rabbit horoscope, you may find someone with whom you have a passionate and stormy relationship. This may bring new hope to your relationship and help you cope with the dismay of the previous relationship.

In the year of Tiger, Rabbit may discover new creative talents, and lone bunnies found new, unexpected fans. It's time for tumultuous romance and passionate confession. For rabbits, by the end of the autumn, they need to find new shelter and decide on feelings.
2022 Rabbit Horoscope For Career & Business
The career and business horoscope of the Rabbit predicts that regularity and orderliness would become a part of your life. Those waiting for the promotion in Job may find one in 2022, says Rabbit 2022 horoscope. The perk you are getting for your work is not enough. Thus you may decide to leave the Job. However, it is advised to stay till you find the new one.

It's time to achieve greatness in whatever you do in life. So, put all your energy into learning the skill. This will unleash the greatness hidden within you. In a nutshell, it's time to listen to the voice of the heart and do what your heart actually wants.
2022 Rabbit Horoscope For Money & Finance
According to the 2022 Rabbit Horoscope, some transformation may come into your life in the form of challenges. Due to this, you may develop yourself mentally and physically. However, failures may be there, but they will be just for your better cause.

In 2022, you relish the life you got. You would experience success in whatever you touch. Between September to November, you will get back all your lost energy, which fuels your goals. The only thing that your horoscope suggests is, be smart and focused instead of wasting time.

Gaining stability in the economy would be another objective you would achieve. This will help you mingle with others and form new connections.
2022 Rabbit Horoscope For Health
Health requires hard work, so you have to do what is necessary for your health. You can't deny it. In 2022, you need to engage yourself in physical fitness to feel alive and happy.

To stay fit, seek training for exercise, diet or both as this will help you boost your health and increase your self-confidence. Moreover, improve your mood and extend your lifespan. Older people and post-middle age people must be careful with their gastronomical issues as it may cause stress and other health issues.
With Ganesha's Grace,
The GaneshaSpeaks.com Team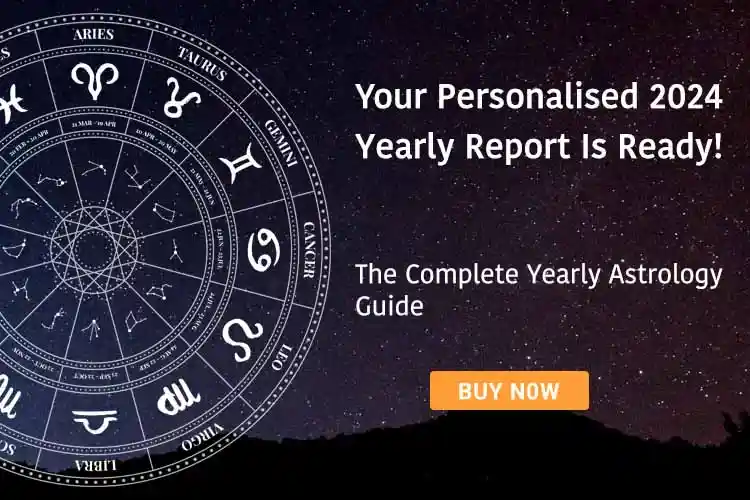 Share Your Problem, Get Solutions