Sheep Horoscope 2022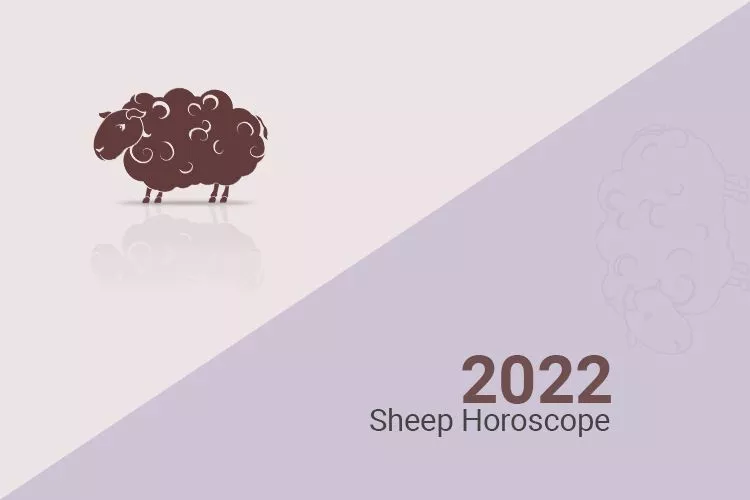 In the Chinese Zodiac, the Sheep occupies the seventh place. It represents the category of kindhearted people. The years of birth of the Sheep are 1931, 1943, 1955, 1967, 1979, 1991, 2003, 2015, 2027, 2039.
The Sheep is one of the most mysterious Chinese Zodiac Signs. According to the Chinese zodiac for sheep, blessed events might be common in 2022. You are likely to get all the things that you wish for in the next year. However, don't let your lack of accomplishment get you down. To make the most out of the year, you need to celebrate your achievements and prevail over your weaknesses. Keep in mind that 2022 has expectations from you regarding your own priorities.

Natives born under the zodiac sign of Sheep or the Goat, a fortunate year is waiting ahead. In the year to come, Sheep can get rid of the unfortunate events and gain much support and favour from the auspicious star.

In career and love life, you may see the rise and gain fruitful results. Everything goes smoothly and brings lots of joy and happiness to the lives of Sheep.
Sheep Horoscope 2022 Love Prediction
If the person's Chinese Zodiac sign is a Sheep, they are likely to get along well with their spouse. And as we know, your love life has been somewhat less than wonderful recently, but know that this year is favourable for you and your love life. You can tackle overall obstacles with courage, finding your lost love along the way.

Sheep natives' love life was in a long haul last year, but now you do everything to win your lover's heart. According to your Goat horoscope, you must take delight in the small details of your better half because of your love towards your partner.

Goat natives may be comfortable indulging your emotions and making a relationship wild and unpredictable. Still, this year, you could find yourself with several reasons to doubt the understanding of your love.
Sheep Horoscope 2022 Career & Business Prediction
This year, your career can take a sharp turn because you may venture into something passionate about. You are not just entitled to be a backbencher; instead, Chinese horoscope 2022 reveals that you might be able to put all your talent to the best use.

So just always listen to your instinct and follow your heart. Do things that bring you joy and happiness. Goat natives are continuously seeking for achieving success, thus do not hold yourself because of others.

According to Chinese Goat Horoscope 2022, patience is likely to be the key to your career success. So be cautious about how you deal with yourself. If you are thinking about starting a company, the stars can provide you with tremendous help.
Sheep Horoscope 2022 Money & Finance Prediction
The Goat is likely to enjoy excellent returns this year. Over the years, you have been accumulating money; now, it's time to use your savings in the venture you feel most profitable and advantageous. Don't squander your money in 2022; instead, use it towards your job growth.

According to the Sheep Horoscope, you can handle whatever difficulty life throws at you. Thus, this year, do not let the financial pressure affect you. Always think of how you may achieve success and become a better version of yourself.
Sheep Horoscope 2022 Health Prediction
The Sheep Horoscope 2022 shows that your health might be quite good this year. Nevertheless, you should pay special attention to your overall health. Some favourable stars are lining up for you in 2022, with which you may get great help for your health. Exercise and physical activity may help you combat chronic illnesses, says sheep horoscope 2022.

Goats must try to stay away from toxic people and relationships, physically move away from exhausting people, and help you keep mentally and emotionally fit.

Your Goat horoscope 2022 predicts that you can adopt a healthy lifestyle to increase your quality of life. Moreover, you can even consider modifying your diet and implementing a workout regimen that can carry you through the rest of your life.
With Ganesha's Grace,
The GaneshaSpeaks.com Team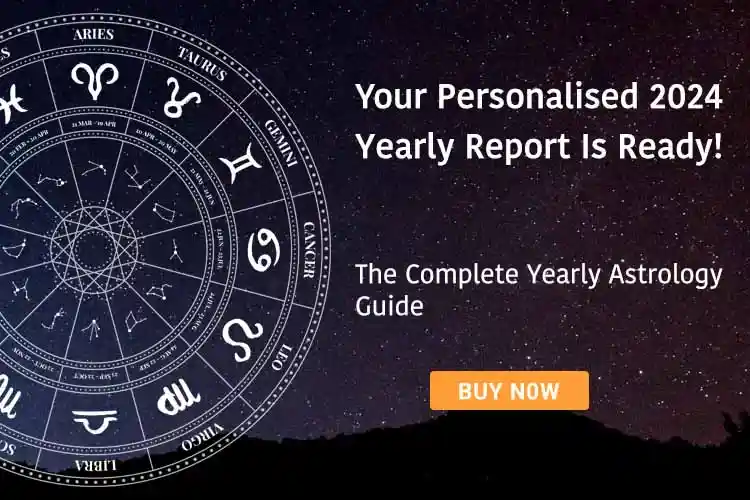 Share Your Problem, Get Solutions