Monkey Horoscope 2022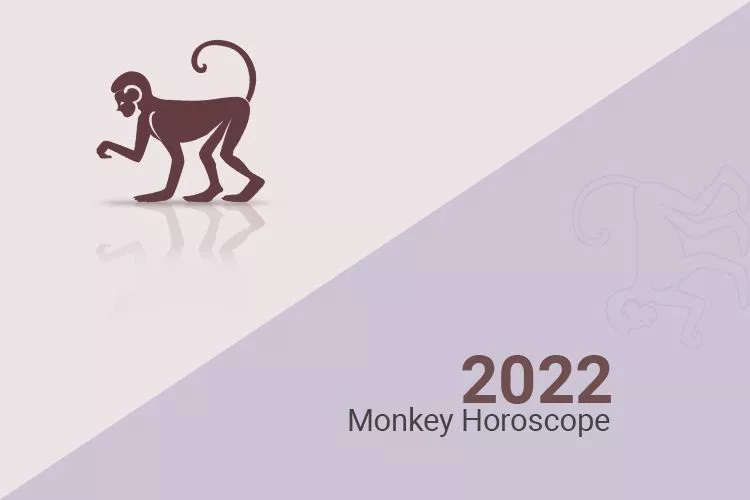 In the Chinese Zodiac, the Monkey occupies ninth place. The years of birth of the Monkey are: 1932, 1944, 1956, 1968, 1980, 1992, 2004, 2016.
Monkey Horoscope 2022: Predictions Summary
It looks like you're headed for a rough ride in 2022. The Monkey is saying you should expect trouble in every aspect of your life from now until 2022. But it might be a benefit, rather than a hindrance, to your development, which could help you realise your full potential.

In the year 2022, the monkey natives would be able to incorporate some crucial changes into their life.

The 2022 prediction for Monkey wants you to be optimistic despite the obstacles you will experience in the year 2022. These obstacles would be temporary, but progressive, so you must remain kind and confident while you go through them.

With strong will and effort, the Monkey can succeed in every field they choose to do and finally, towards the end of the year, you will certainly win certain progress in life.
Monkey Chinese Horoscope For Love
The year 2022 would be hard for a monkey's love life. Those who are trying to conceive a child may have a hard time at that. However, this should not cause worry as with time, everything will fall into the right place and you will be blessed with a child.

Monkey horoscope 2022 foretells that your relationship would take an actual turn for the better in the middle of the year. You just need to work on your romance and serenity in your life. Always reveal to your partner how much you love them and see how these small gestures bring the two of you closer.
Monkey Chinese Horoscope For Career & Business
Monkey 2022 horoscope forewarns you of the regular problems you may expect in 2022. You must emerge triumphant from it to improve yourself. Set your priorities for the next several years, and focus on what matters most to you. This will provide you with a lot of possibilities and allow you to achieve your desired goals.

Your finances would be in good shape by 2022, enabling you to handle difficult situations and come out on top. The only challenge is that you have to maintain your account well because it will determine how your money is managed, says Monkey 2022 career prediction.

Monkey 2022 horoscope predicts that you are destined to accomplish your desired goal in life, thus, you must not feel jealous of others, instead try to forge something of your want because you have the ability to do that. Becoming real is something that no one can question.
Monkey Chinese Horoscope For Money & Finance
Money will be tight in 2022, but that doesn't always mean you'll be destitute. You're going to make significantly less money in 2022. So, figure out strategies to get your money moving. Be wise enough to invest in long-term ventures that you have an interest in.

According to the Monkey's horoscope for money, regardless of your earnings, you must save more frequently. You should use more of your finances to your needs than your wants, suggest 2022 prediction for Monkey.

This would help bring success extensively and make you financially stable.
Money Chinese Horoscope For Health
According to the Monkey 2022 Chinese horoscope, the year will be difficult. You could face a number of minor health issues during the next year that might impair your usual routine. You need to go to the doctor to get treatment at the right time.

However, Everything will finally return to normal later in the year. In the coming year, you're supposed to concentrate on looking after your health. Start making time for the things that bring you the greatest happiness. Take it as a mental workout. Eat healthy, nutritious meals and stay fit all year round.
With Ganesha's Grace,
The GaneshaSpeaks.com Team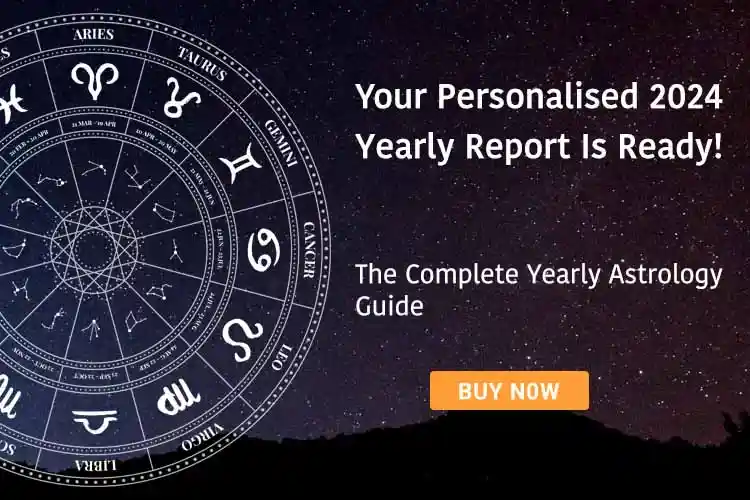 Share Your Problem, Get Solutions