Rooster Horoscope 2022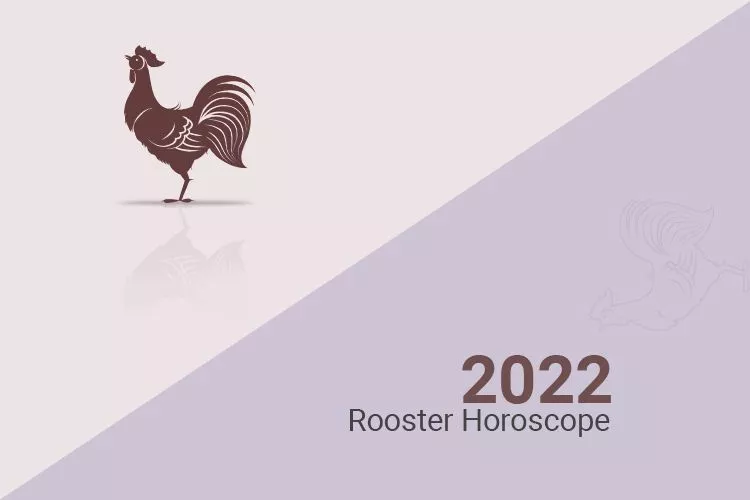 In the Chinese Zodiac, the Rooster occupies the tenth place. The years of birth of the Rooster are: 1921, 1933, 1945, 1957, 1969, 1981, 1993, 2005, 2017. It represents people who are kind and compassionate.
Year of the Rooster 2022 Predictions: Summary
According to Rooster horoscope 2022, natives are slated to bring plenty of riches. You can fulfill all of your desires. No goal will be impossible to accomplish due to your resilience. Everything can remain in your favour, and you may have tremendous prosperity and triumph.

Rooster 2022 Chinese horoscope suggests that you will get along well with others in the next year. Always be mindful of the things that are most important to you. Being aware of the good things you can do in your life and how good it feels to have team support are things you can't know unless you try.

But relax! Your love life will be back on track when the bitter, harsh winter is passed, according to the rooster horoscope for 2022. You and your partner might discover fresh and exciting opportunities to make out together. Single roosters may meet someone with whom they can share interests.
Rooster Chinese Prediction 2022 For Love
No matter how challenging the situation is in 2022, Roosters are likely to experience some beautiful moments of their life. With your small sweet gesture, you may be able to find joy with your partner. In the year 2022, all your deepest desires might come true, and your partner can go through a huge transformation.

Single Rooster becomes a spoiled victim of crush, whether you believe in first love or not. For married roosters, divine love can only strengthen their relationships. Finding ways for solving your temporary issues might save your relationship from falling apart, says Rooster 2022 horoscope.
Rooster Chinese Prediction 2022 For Career & Business
For Roosters, 2022 can be an excellent time to take a closure look at your career. In 2022, make all the happy changes you want to make to have growth in your career. Take your passion to a high level and find your life.

The Chinese prediction for 2022 tells you that how you see yourself is correct. You'll have the ability to raise your career in whichever method you choose, as long as you make things work.

According to the Rooster 2022 horoscope says that you are what you believe in yourself. So, pick the job you wish to pursue, and observe how you flourish in your field. If you are waiting for a promotion for a long period, then hold on! The moment has arrived now.
Rooster Chinese Prediction 2022 For Money & Finance
The Rooster's finances were a problem last year, but things are set to improve this year. According to Rooster's finance team, you may make investments that might benefit you in the long run with the constant flow of money.

It is essential to take care of oneself, which means you should avoid wilted efforts and concentrate only on productive tasks. Keep earning money and value it so that you do not misuse it.

Finally, at the end of the year, you may find a new opportunity and may even find ways to start a new business. You may also receive the chance to gain new knowledge and skill, says your Rooster 2022 Chinese horoscope.
Rooster Chinese Prediction 2022 For Health
Rooster horoscope 2022 warns you to take proper care of your health. Do not neglect your body since it will eventually stop taking care of you. Being productive is all about having excellent health. Health may give you the freedom to design the life you choose.

Forecast for Rooster 2022 recommends that you focus on maintaining a healthy diet and exercising to raise your heart rate. Drinking a lot of water can keep you hydrated and prevent suffering if you get sick again.

The Year of the Rooster in 2022 would be all about changes. For you, it might be a bit hard to adapt to the external changes, but in the end, you will come out triumphantly.
With Ganesha's Grace,
The GaneshaSpeaks.com Team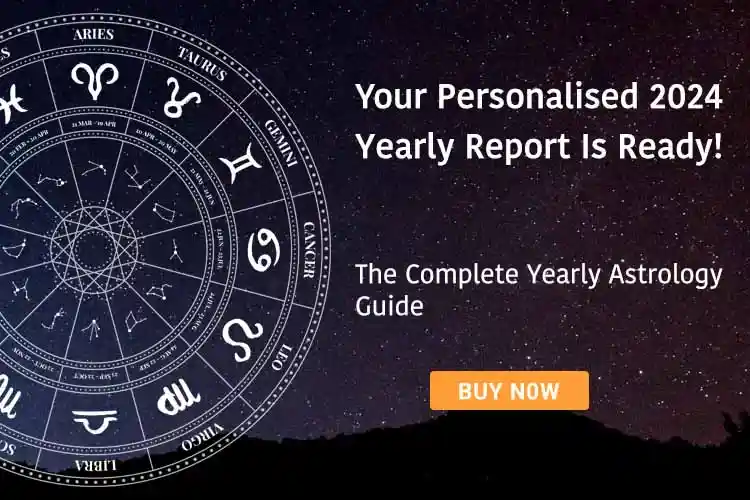 Share Your Problem, Get Solutions