Dog Horoscope 2022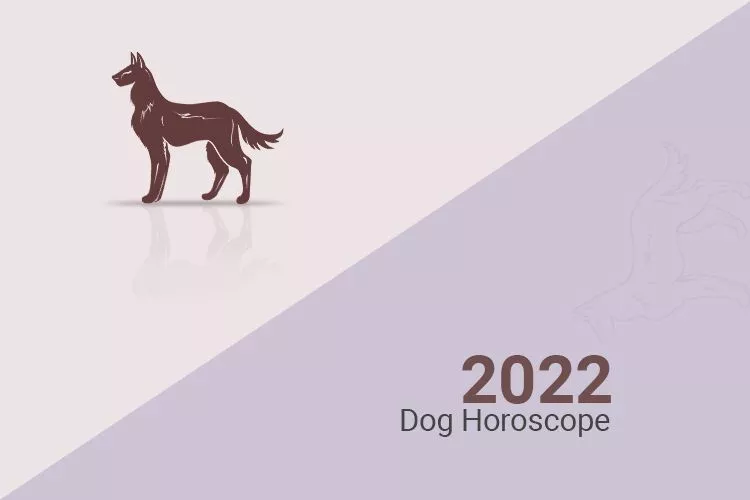 Chinese Dog Birth Years: 1934, 1946, 1958, 1970, 1982, 1994, 2006, 2030, 2042, 1934, 1946, 1958, 1970, 1982, 1994, 2006, 2030, 2042, 2030, 2042, 2030, 2042, 2030, 2042.
The change in destiny is something that Dog native may experience in 2022, says Dog horoscope 2022. The dog would have a smooth and sliding year. For you, everything will work out in a positive way, like the fading of the darkest cloud after a long time, but only if you work hard and sacrifice something for something in your life. What happened in the past is just a lesson you learnt, so move on, and focus your mind on the present and the future you want to live.

Wealth is something that excites you the most, and thus in 2022, wealth is what you gain the most. If you are thinking nothing is working out despite your hard work, then free your mind from all your useless thoughts, as nature always has something planned for everyone. Just focus on things that give your life meaning as well as others.

Due to your hectic work schedule, you are not focusing on your health. Thus, the year of the Dog horoscope advises you to pay attention to your health. To be productive, you have to be healthy, says your 2022 Dog horoscope.
2022 Dog Horoscope For Love
For natives, if you are tired of being in a false relationship, then your wait is over as the time has come. Thus, forget all about past relationships and open your mind and heart to receive the true love of your life.

Sex life is an important aspect for any relationship to thrive, so don't let your partner get bored with you. Thus, be adventurous and explore new ways to spice up your sex life.

Change happens every day, so don't let your relationship be affected by these changes and focus only on fulfilling each other's desires.
2022 Dog Horoscope For Career & Business
Life is full of surprises, and you don't know when and how your life will take a turn. The year of the Dog horoscope 2022 reveals it is the time for that surprise for your career. Things may start falling as per your plan. Just stay focused and learn from the people around you.

If you are the kind of person who wants something from life, then 2022 is for you. So invest in your skills and put all your effort into improving yourself. Do not settle with what you have achieved till now. To achieve success, you have to strive to fulfil all your desires.
2022 Dog Horoscope For Finance
Past is something that never comes back, and the future is always hopeful. Thus, if you have had money issues in the past, leave it behind because your future is bringing financial stability, predicts your Dog horoscope 2022.

However, be careful! As money is only good when it is used in a productive manner. Do not flaunt your money just because you know you will eventually get more. Just focus on your needs instead of your wants.

2022 is also a good year for those thinking about long-term investment and buying a new house. So, invest your money wisely.
2022 Dog Horoscope For Health
Due to your business and hectic schedule, you're missing out on your health. Year of the Dog in 2022 for health predicts that your health can be your major concern in 2022, but only for a short period. Thus, your dog horoscope advises you to take care of your health and consult with the doctor whenever your body demands.

In 2022, you have to make some small changes in your lifestyle to relish life excitingly. Make health your utmost priority and avoid things that may harm your precious body.

You tend to do things over, which is not a good habit as something done out outrageously may not fit your body. Everyone has a limit, so know your limit and exercise accordingly.
With Ganesha's Grace,
The GaneshaSpeaks.com Team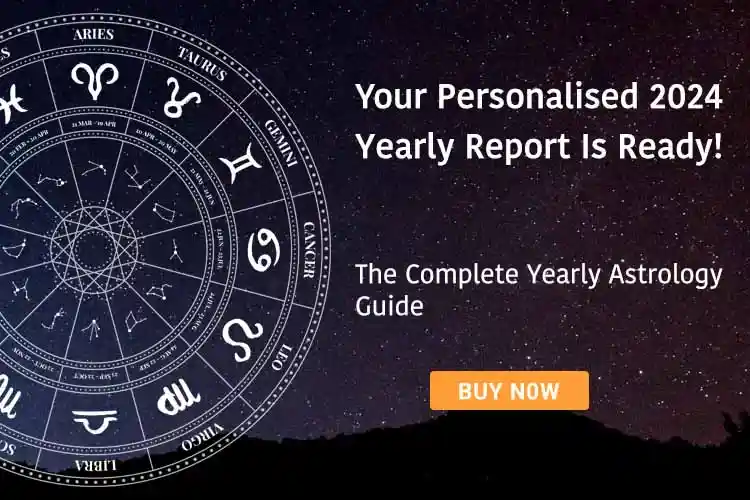 Share Your Problem, Get Solutions