Pig Horoscope 2022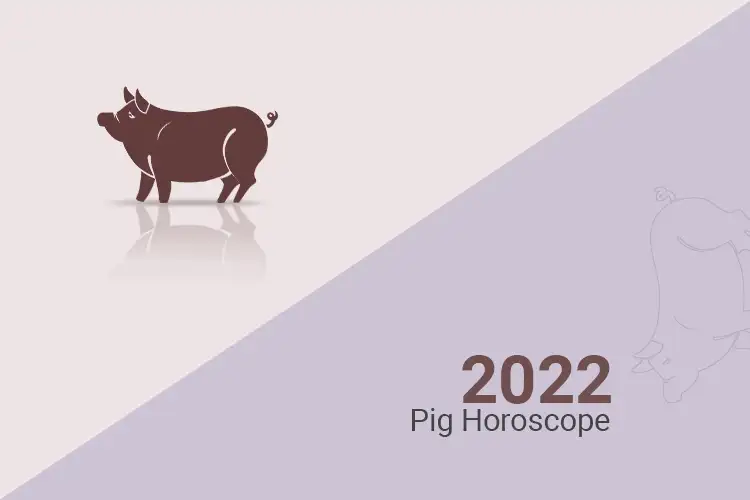 In the Chinese Zodiac, the Pig occupies the twelfth place. The years of birth of the Pig are 1935, 1947, 1959, 1971, 1983, 1995, 2007, 2019, or 2031.
Pig Horoscope 2022: Predictions Summary:
Pig horoscope 2022 says that in the year 2022 you will witness a great evolution and achieve big strides in your life. In the upcoming year, you will be able to implement positive changes that may bring the best into you.

The Chinese year of the Black Water-Tiger 2022 foretells that the stars are lined in your favour. Everything would be in your pocket and you will allow yourself to grow and stop focusing on the past. It is advised to not never say "No" for an answer if you have an option like "Yes".

In the year 2022, Pig is advised to love yourself the most and indulge yourself in activities that make you happy. For some time, just stop worrying about others and give yourself some space to spend time with. 2022 boar horoscope says the Pig would be able to form a harmonious personal relationship. Loney Pigs, at the end of March, is likely to find some like-minded partner.
Pig 2022 Horoscope For Love
The 2022 Love Horoscope for the Pig is going to be excellent in the year to come. The pigs are capricious and do not always believe in their own instinct. The year of the Tiger is coming to cast aside all your doubts and bring luck into your life.

In the time of Spring, it is advised to leave your usual refuge and go looking for a new horizon. In this journey, you may meet the fate of your life. Married couples can encounter a marital crisis in the year 2022.

However, harmony will return to you after early September 2022 if you invest in your relationship beforehand. Try to understand your partner instead of getting angry and insulting.
Pig 2022 Horoscope For Career & Business
The business prospect for the Pig in 2022 predicts a considerable change in career. The natives of the Pig may receive fresh growth and position in Job. If you are waiting for an offer, the time has come to receive one. Even during this period, you can go for a change in your activities.

For office workers, with the help of favourable stars, you can apply for a training course related to your work. Chinese boar forecast 2022 advises you to take the help of a financial advisor for your finance.

Also, it is important not to stay indebted, thus avoid asking for a loan because the repayment of the loan would be harder.
Pig 2022 Horoscope For Money & Finance
The financial year of Pig 2022 indicates no cause for concern. Even in the second half of the year, you may receive lucrative business offers. The 2022 Pig horoscope advised you to carefully study the details of the contract and agree only if they feel right. The business may not bring the profit instantly, but it is likely to pay you off for sure.

Pig Chinese horoscope says, figure out what you want to do and put all your energy into achieving that one thing. A pig is someone who achieves what they desire if they are focused.

The Year of the pig would be great for financial purchase and investment. Chinese horoscope 2022 advises you to make a new plan for your finances to get better returns in 2022.
Pig 2022 Horoscope For Health
The 2022 Health Horoscope for the Pig suggests working ahead of the curve. A planned medical examination may help you.. Pigs who are planning to take care of their health for so long can safely sign up for a gym.

The health horoscope for the boar predicts that you need to achieve peace of mind. Not a single good thing would come out if you stress over things that you have no control over.
With Ganesha's Grace,
The GaneshaSpeaks.com Team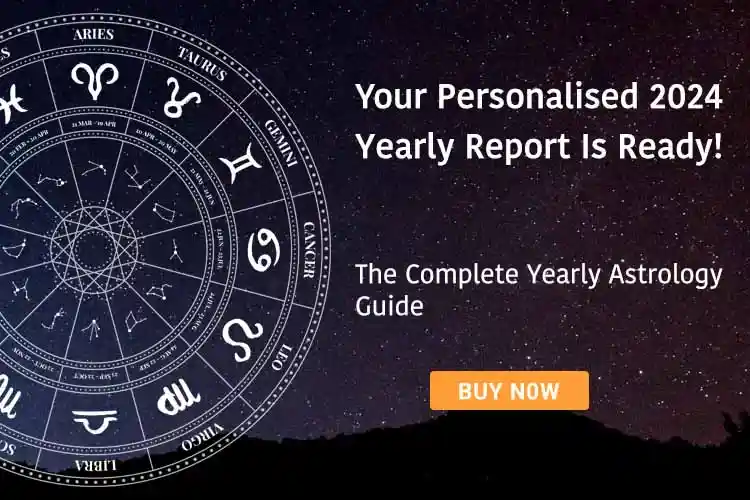 Share Your Problem, Get Solutions