Rat Horoscope 2022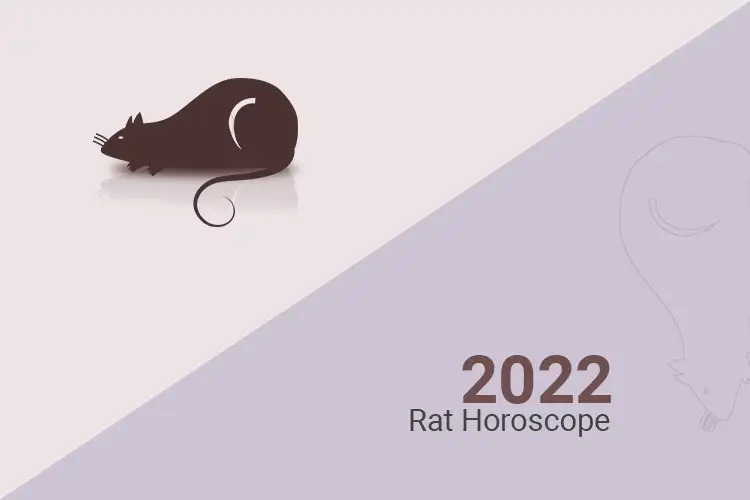 Rat Chinese Zodiac Horoscope 2022: Predictions Summary
Rat, be ready for fresh tweaks! New Year's resolutions might abound with a promising future with some unexpected twists. Happiness and luck might be in your favour, and you would find a great deal of stability in all areas of life. The 2022 monthly horoscope says you are likely to achieve more and adapt quickly to any form of challenges coming your way. Maybe last year you couldn't reach your goal. What if those challenges were to test your patience?
The year 2022 is likely to be a watershed year for Rat, both personally and professionally. The love sphere is expected to remain a vibrant year of the rat in 2022. Rat's love life can improve dramatically, and it is likely to bring about a host of fresh changes in your daily routine. Now it's time to unwind! As your happy hour is approaching.
Rat 2022 Horoscope For Love
Rat horoscope 2022 says the Rat may form a new social circle and meet several new people. If you have been single for quite a long time, then the wait is over! As the ambience changes. However, it is advised not to rush through and take all new relationships one day at a time.
For those planning to get married, waiting for a new proposal or wanting to bring new life into the world, the time would be mixed.
Rat 2022 Horoscope For Career & Business
According to the Chinese horoscope 2022 Rat, the influence of the Tiger would be high on you and bring promotion via your diligent work and dedication. The year 2022 demands you to be focused and precise because of your superior at the workplace.
As Rats are resourceful people, thus they need to use their skills more often than usual. The year of Rat in 2022 is likely to be lucky, and therefore, it is advised you be open towards other aspects of life.
The 2022 monthly horoscope indicates business growth. This would be a great advantage for people who want to do business. As the native of Rat is very demanding, they deserve something challenging.
Rat 2022 Horoscope For Money & Finance
According to the Rat 2022 monthly horoscope, the year 2022 in wealth would be a bit slack. If you want to achieve the accumulation of wealth, then you must rely on your hard work. People who are expecting a great season, this year you may find one, says your Rat horoscope 2022.
The 2022 horoscope says there may be several changes you may go through, but your income flow would be the same as in 2021. Thus, it is advised to avoid lending money to anyone.
In the year 2022, the primary source of wealth would be your full-time job and business. The business people should pay attention to the improvements and innovation and always strive to increase the overall revenue. But at the same time, your business may demand your patience and enough time to grow. Just remember one thing, do not let the tough days discourage you from your business.
Rat 2022 Chinese Horoscope For Health
According to the Rat Horoscope 2022, there is no sign of illness, but you may encounter many health-related issues, which may have plenty of adverse effects on your physical health.
In the year 2022, it is likely for you to suffer from illness. Thus, it is advised you keep yourself on a proper diet and take adequate rest. Work and finance may also bring stress, so find a way to relax from your work. This year, consider trying out meditation or yoga. You may also try out new activities for fun.
With Ganesha's Grace,
The GaneshaSpeaks.com Team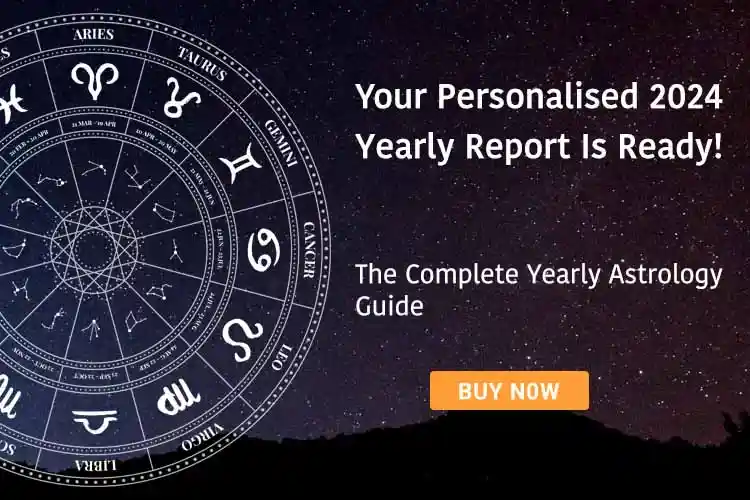 Share Your Problem, Get Solutions