Vastu Tips For Mirror Placement At Home
A mirror not only shows you the reality, but it also acts as a magnet that attracts prosperity and happiness. When a mirror is placed as per Vastu, it acts as a remedy to remove Vastu dosha. At the same time, if the placement of the mirror violates the principles of mirror Vastu, it is likely to yield some unexpected loss and discord in the family. Let us find out more about the significance of the mirror in house Vastu.
Mirror and Vastu
Mirror has great importance in Vastu Shastra as it is one of the simplest Vastu tools. The mirror according to Vastu has the below-given advantages.
Mirror Position As Per Vastu
Almost all of us know the benefits of a mirror as per Vastu Shastra, but not all know that we need to follow Vastu tips for mirror placement. One should understand and decide mirror position as per the Vastu. A few mirror placement Vastu tips are given below.
Vastu For Mirror Placement
Mirror direction as per Vastu is a very crucial factor that reaps the seeds of happiness in the house or drains out all the positivity from there. It becomes essential to understand a few basic mirror Vastu tips to avoid any negativity around.
Replicating the positivity!
The mirror Vastu is quite significant as it has powers to double up almost everything that it reflects, be it happiness, wealth, health or grievances. It is a Vastu tool to deal with negativity and Vastu dosh. Hence, it becomes important to consult a Vastu expert before placing a mirror in the house or office. Make sure that the mirror complies to Vastu Shastra if you wish to replicate the goodness around. When the mirror is placed as per Vastu Shastra, it helps in the circulation of positive energies and elimination of negativity.
Related Links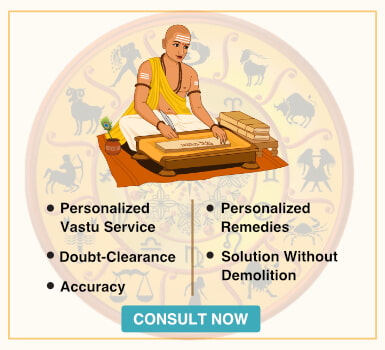 Day Guide
Comprises of events likely to happen, hourly guidance & precise timeframes

Life Meter
Know the percentages of different aspects of your physical and mental state

Compatibility
Check out how well will your wavelengths with others match