Can Vijay Mallya Come Out Of His Legal Tangle, Here Is What Ganesha Says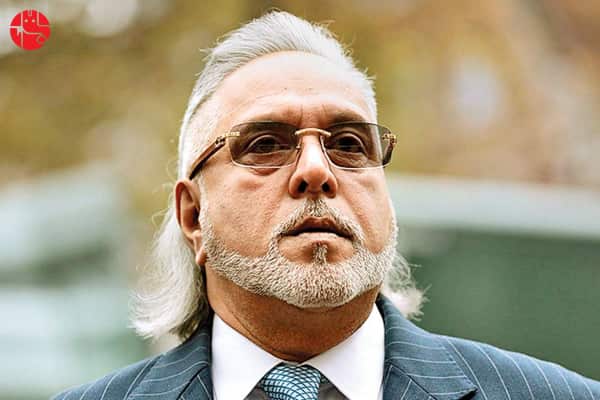 (Image Source: Internet)
Vijay Mallya was once touted as the "King of Good Times". But times have changed for him drastically. He is now embroiled in serious legal matters. Recent developments have tightened the noose around him. What will his future be? Here is what Ganesha has to say:
Vijay Mallya Birth Details
Date of Birth: 18th December 1955
Birth Time: Unavailable
Place of Birth : Kolkata, West Bengal, India
Astrological Observations :
Likely To Face Difficult Challenges
Vijay Mallya is passing through adverse planetary transits. Hence, the next two years will probably be the worst for him. He will face numerous obstructions and hindrances in his path as per his horoscope.
Will Face Strong Negative Emotions
These developments will increase his fear, anger and other negative emotions. Vijay Mallya may face separation from his near and dear ones. There may be a sudden increase in emotional and psychological stress according to Astrology. 
Loss On Peace Of Mind
Besides, his physical and mental health are likely to go down. Vijay Mallya will be at his weakest. He will lose his peace of mind. During this phase, he may also face financial challenges. He is facing difficult times. But you can solve the problems related to your Career.  Buy the Career Ask A Question Report. 
Legal Issues To Get More Complicated
From October 2018, transiting Jupiter will pass through the 12th house, where the natal Saturn and Rahu are posited. The overall scenario in his legal battle will be full of troubles. This will complicate matters for Vijay Mallya.
Indian Government Will Get Tougher With Him
His natal Sun will be in dire straits due to the movement of Saturn and Ketu. In the coming period, his enemies will only grow in number. The Indian government will not go easy Vijay Mallya.
Jail Sentence Foreseen
Vijay Mallya may even face imprisonment. He is unlikely to get the relief in the months to come. The Indian Government will be successful in getting him brought to the book. The near future does not look promising for Vijay Mallya.
With Ganesha's Grace,
Acharya Bhaṭṭāchārya
The GaneshaSpeaks.com Team
To Get Your Personalised Solutions! Talk To Astrologer Now.