Invest And Earn Quick Profits In Axis Bank, Suggests An Exclusive Astrological Analysis By Ganesha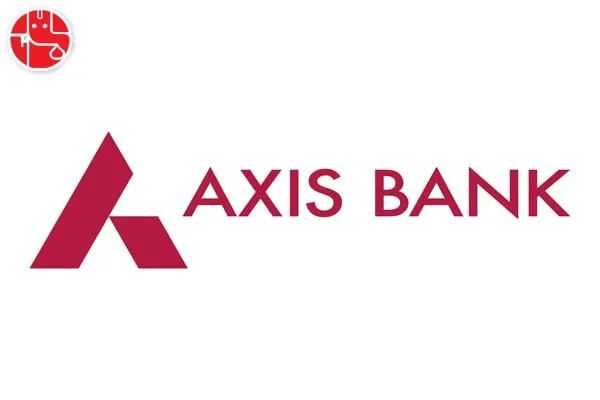 Recent times have seen the rise of Liberalisation, Privatisation and Globalisation (LPG). These developments have made private sector the chief driver of economic growth. And indeed, banks play a very important role in carrying forward the goal of wider financial prosperity. Well, Axis Bank stands out as one of the major private sector banks which is greatly helping the customers and investors grow in terms of money and confidence.
Axis Bank is the third largest private bank in India after HDFC and ICICI and is still growing rapidly. Axis Bank recently received the shareholder's nod to raise Rs 11,626 crore. Now, Ganesha has analysed the horoscope of Axis to predict its future. Read on to know more:
Axis Bank
Date of Foundation: 3rd December 1993
Foundation Time: Unavailable
Place of Foundation: Mumbai, Maharashtra, India
Surya Kundli
D-27 Chart – Sapta Vimshamsha
---
---
Stock Is Good For Jobbing
Besides, all goes well if auspicious planets transit the horoscope of Axis Bank. However, if malefic planets rule over its horoscope, it leads to a high level of volatility. Thus, one can do jobbing from either side in the scrip of Axis Bank according to stock price forecast. Cautious investment in Axis Bank shares may give you good profits. But do you want your business to get an even bigger boost? If yes, avail the Free 2023 Business Report and get the surge in your business.
Expansion In Resources Foreseen
As per the horoscope reading of Axis Bank's chart, Jupiter transit is favourable. Jupiter stands for expansion, thus all big plans will progress well. Jupiter in a good position helps in the accumulation of wealth. This points to good times for Axis Bank as far as money expansion is foreseen. You can also expand your finances, if you buy the 2023 Finance Report.
Confusion In F & O Segment Likely
On the other hand, planetary positions foretell a massive confusion in Future and Options segments between May 3 and November 6, 2018. This may happen because the combination of Mars-Ketu will impact the natal Moon. This will require huge alertness on the part of Axis Bank's higher management. You may also like to read about NSE's new index.
---
Saturn May Cause Problems For Axis Bank
Well, 2nd house is the most significant for any bank as it signifies the financial fortunes. Second house also stands for commercial developments, trade and stock shares. If the Lord of the 2nd House is favourable, it can lead to an excellent financial position and performance. However, Saturn is ruling the 2nd house of Axis Bank. This indicates financial losses for Axis Bank due to various reasons.
---
Invest Cautiously, Says Ganesha
In the end, we can say that Axis Bank management will have to move cautiously to make the bank grow. So, investors should make slot wise investments in Axis Bank and stay away from F & O.
With Ganesha's Grace,
Dharmeshh Joshi,
The GaneshaSpeaks Team
To Get Your Personalised Solutions! Talk To Astrologer Now.
---
---
Get 100% Cashback On First Consultation