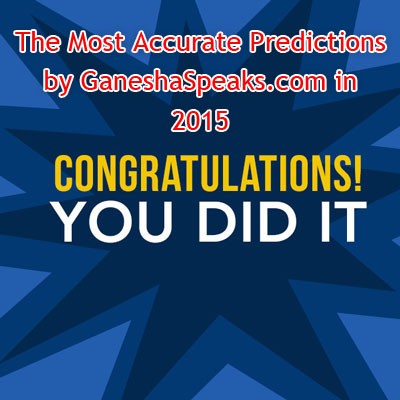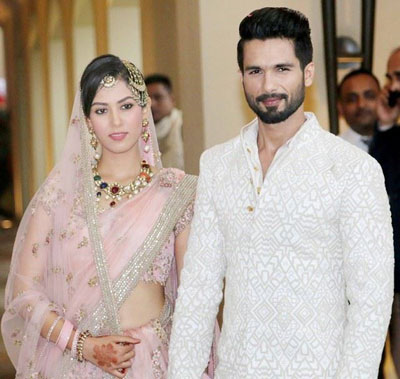 6) Shahid Kapoor Marriage Predictions

Shahid Kapoor's marriage was one of the most anticipated and talked about event, but very few could confidently place a bet, that when he would get married. There was great suspense, with various guesses and rumours doing the rounds. But then, Astrology can work even in the trickiest areas! Even here, we were accurate to predict the time-slot of his marriage!

Check this out:
Will Shahid Kapoor get married in 2015?
Ganesha observes that between July 2015 and August 2016, the transiting Jupiter will be aspecting Shahid' Natal Venus, Mars and Sun. Venus and Mars conjunction in the actor's Chart indicates the scope of his marriage to a person of his liking.

The link for the article: Will Shahid Kapoor get married in 2015? Probes Ganesha....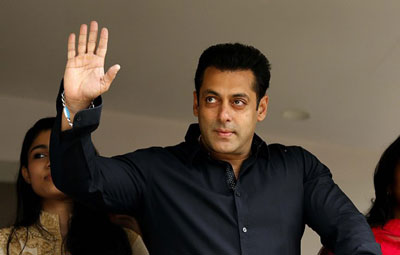 7) Salman Khan and the 250 Crore Defamation Case:

Well, Salman Khan and his love story with controversies as well as the courts is quite famous. 250 Crores – the amount would make us feel that its his latest film's total collection at the box-office, but no! This time it was a defamation case for this amount filed by the director of Veer. But we at GaneshaSpeaks.com, after going through an in-depth study of his stars, predicted that Sallu Bhai will remain unscathed in this case.

Check this out:
Considering the planetary transits mentioned above, Ganesha feels that despite this defamation lawsuit, his popularity as Bollywood star is not going to be affected. His reputation will not be stained.
He will be able to work on movies with full confidence. It will not affect his performance in movies.
Will Salman win or lose the case?
If the matter gets delayed post 14th July 2015, there is a strong probability that he will come out of it unscathed.
The link for the article:
Salman Khan Astrological Analysis Defamation Case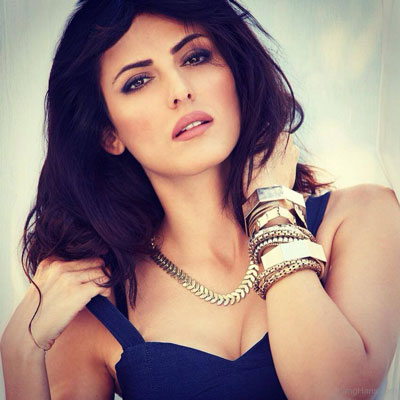 8) Mandana Karimi – the Bigg Boss Head-turner

Most of us got charmed with Mandana Karimi's exotic beauty and felt that she was the best thing to happen in Bigg Boss 9! But then, we also got to see her 'wild' side as well and the pace at which she started getting into fights with the other contestants raised some doubts about her longevity in the popular reality show. But as usual, we chipped in with our study of the Irani beauty's stars and then predicted with gumption that the Mandana phenomenon was not meant to fade away so soon!

The Prediction which went right:

Mandana is here to stay, the Planets say!
Ganesha feels that there are bright chances of her becoming popular and continuing for longer time as a contestant. She may not be eliminated soon.
The link for the article:
Mandana Karimi Bigg Boss 9 Contestant Future Predictions 2015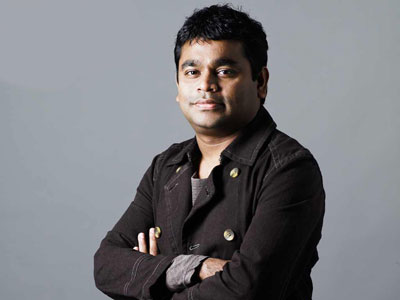 9) AR Rahman, the Irani Film and the Fatwa Controversy

AR Rahman has always been a much loved music genius of India, and he has fans all over the world! But all these fans of his got a rude shock when some group of Islamic clerics issued a Fatwa againsthim for composing music for an Irani film based on the early life of Prophet Muhammad. This indeed snowballed into a full-blown issue, with an electrified discourse amongst the netizens in the social media arena. But we, as always predicted that:


"Rahman doesn't need to worry; no fatwa can harm him, courtesy Jupiter!"


And, indeed the things are back to normal for the cool musician!

The link for the article:
AR Rahman Iran Film Controversy Fatwa Issued Astrological Predictions 2015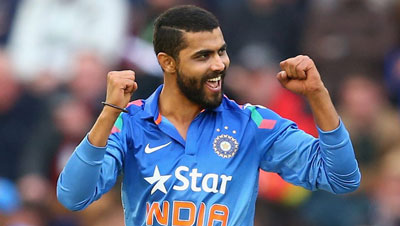 10) Ravindra Jadeja

Ravindra Jadeja is one interesting cricekter, and he has been surely been in the good books of Captain Cool MS Dhoni from long. With that bearded look that he so proudly carries, the 'Sir Jadeja' trolls on social media that never fail to give us a laugh, his handy arm-balls which rattle the batsmen and his skill even with the bat have made him a force to reckon with. But then came a phase when questions were being raised about his efficiency and some were even of the opinion that he doesn't deserve a place in the top 11. Once again, we predicted the following for 'Sir Jadeja':

The predictions:
He will come in handy, and will surely chip in with good performances. His ball may do the talking more than his bat, feels Ganesha.

The link for the article:
Jadeja stands to gain a lot from the current planetary transits, may perform well!

And Indeed Jadeja's bowling has been coming in very handy for Team India, whose bowling attack has otherwise been lacking the punch!