Dismissal of Steve McClaren from England Football Team
Steve McClaren has been sacked as England Football team coach following his side's failure to qualify for Euro 2008.
He has the fiery freedom loving Sagittarius Ascendant and the Lord of Ascendant Jupiter is debilitated and placed in the 2nd house with Saturn forming excellent Neecha Bhanga Raja Yoga. Mercury is the Atmakaraka planet and placed in the 5th house of sports and performance indicating profession in sports field. Mercury and Jupiter is all about teaching and learning so he became coach of English football team. Sun the Lord of 9th house is exalted and placed in the 5th house is responsible for getting the highest authority. Exalted Venus in the 4th house denoted him the reputed position
---
Steve McClaren LAGNA Chart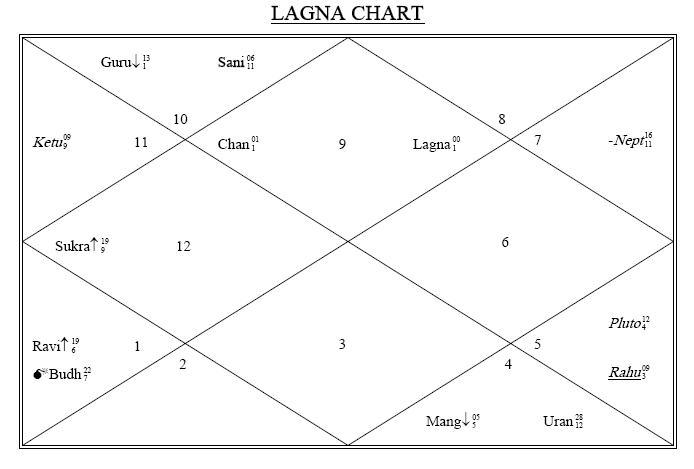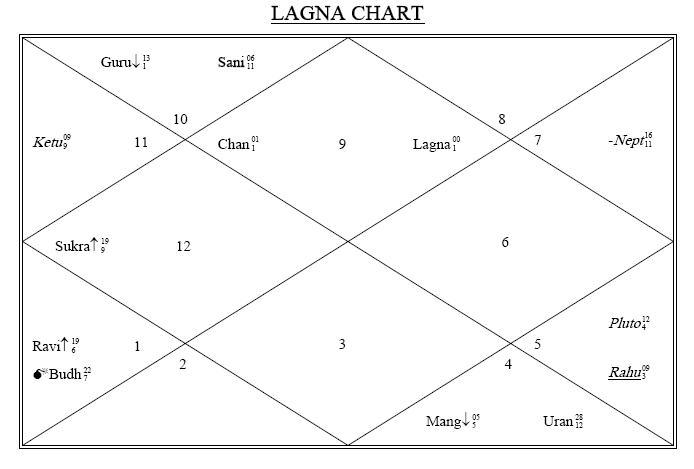 He was appointed as English football coach succeeded Sven-Goran Eriksson on 1 August 2006. He was then under the infuence of Mars-Saturn-Venus period. Saturn-Jupiter Rajayoga and Venus' Pratyantardasha has given him a life time opportunity but after initially starting well with three wins, England hit a poor run of form between October 2006 and March 2007 with only one goal scored in five matches as Saturn is placed in the 12th house with Rahu in the D-10 chart. [In May 2007, McClaren made an intresting move by recalling Beckham into the England squad. England subsequently had a run of four wins from six matches, which boosted the country's hopes of qualification for Euro 2008 before a defeat against Russia in October 2007, causing England's qualification fate to fall out of their hands. It all started in Mars-Mercury-Mars period and ended in the current Mars-Mercury-Rahu period. Mars is debilitated in the 8th house and Mercury is placed with Saturn and Rahu in the 12th house D-10 chart causing the downfall.
The Dasha-lord Mars is debilitated and placed in the 8th house so some problems can suddenly arise from unexpected quarters and also owing to unforeseen causes. The period till August 2008 seems extremely adverse for him and even his position or prestige could be at stake.
Ganesha's Grace,
Tanmay K.Thakar,
The Ganeshaspeaks Team
---
---
Get 100% Cashback On First Consultation