What Next After Nykaa's IPO Valuation of $13 Billion?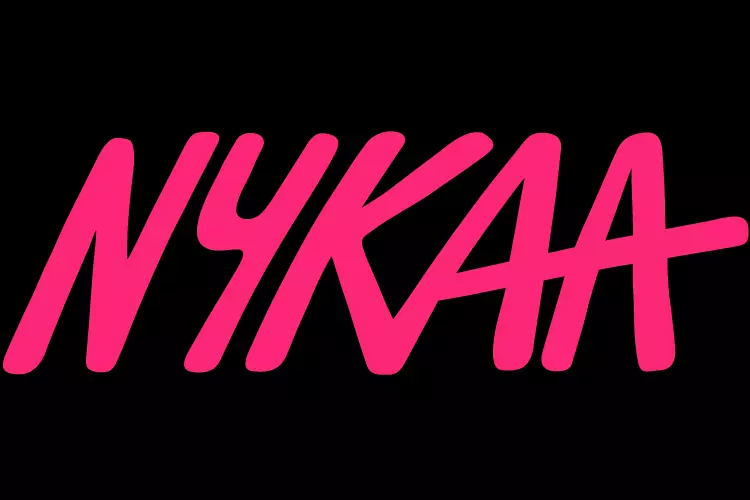 Shares of Nykaa made a supernova opening on Nov 10, 2021, when the IPO valuation of the cosmetics-to-fashion company surged to nearly $13 billion in the latest start-up listings, just like the food delivery giant Zomato's stellar debut in July.
The IPO of Nykaa, an e-commerce company, got listed on the stock market on Nov 10. Till the last day of the issue, i.e. Nov 1, 2021, Nykaa's IPO got 81.78 times subscription. The Indian e-commerce company's IPO received an overwhelming response from institutional and retail investors during bidding, thanks to its unique business model, founder-led management team, and a healthy market share in the beauty and personal care segment.
People nowadays are pretty up-to-date with the IPOs that come around, like that of Aditya Birla AMC!
---
The Beauty Planet Helping the Beauty Company
Nykaa has a diverse portfolio but broadly functions in the beauty and personal care segment and the apparel & accessories department. The beauty company was incorporated in 2012, swiftly becoming a popular name among Indian consumers and now having its own manufactured brand products under two business verticals — Nykaa and Nykaa Fashion.
At the time of Nykaa's listing, Venus was in the ascendant position in the company's horoscope. Since Venus signifies beauty, the planet being in the first house gives this beauty company a lot of benefits.
In the solar chart of Nykaa, the lord of the house of wealth resides in the house of wealth itself! Moreover, its conjunction with the ascendant lord forms a Raj Yog in the chart. All of these have made it possible for Nykaa to list this high. Also, because the Moon was present with Saturn, it can be said that a 50% profit booking was made on the day of listing.
What do planets have planned for you? Consult Our Top Astrologers Now!
With Ganesha's Grace,
GaneshaSpeaks.com
---
---
Get 100% Cashback On First Consultation