Aditya Birla AMC IPO Release Date & What to Expect
Published on October 2, 2021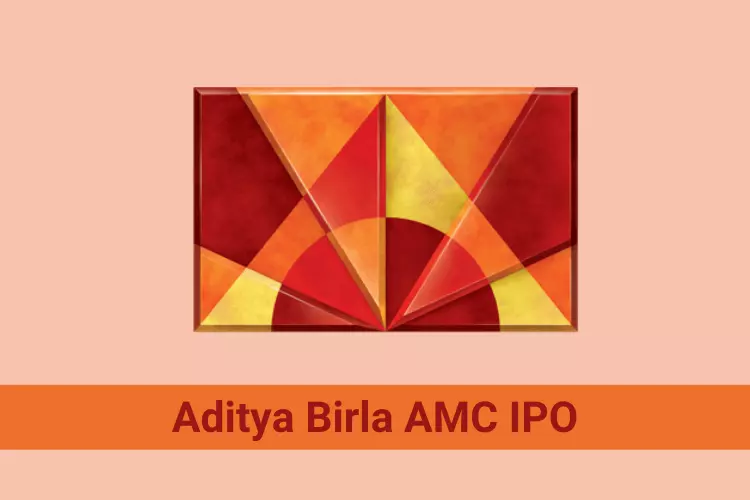 Another IPO will open in the IPO market at the end of September. Aditya Birla AMC's IPO, a long-awaited among the investors, is opening for subscription on Sept 29, and it will close on Oct 1.
Always have a close eye on the market with the most accurate Nifty Predictions.
The price band of the company's IPO is Rs 695 to 712 per share, with 20 shares in a lot. This will take the price of the buy-in to a minimum of Rs 13,900 to 14,240. The issue is trading at a premium of Rs 70 in the grey market. Will it be a profitable deal for investors? Let's see.
Aditya Birla AMC IPO
ABCL and Sun Life are the promoters of Aditya Birla AMC. This company deals in the fields of finance, data analytics, and customer care. Based on the Solar horoscope of the day the IPO is opening, the investors will be highly interested in buying the IPO. However, at the time of closing on Oct 1, the process for the subscription may be a bit slow.
What do planets have planned for you? Consult Our Top Astrologers Now!
With Ganesha's Grace,
GaneshaSpeaks.com