Can Ola Electric Scooters Revolutionize Automobile Industry?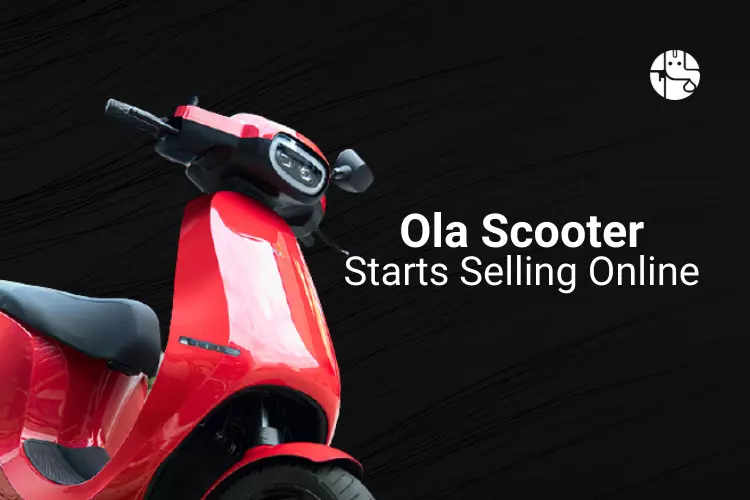 In an effort that may help lessen air pollution and thus contribute towards the protection of Earth's fragile atmosphere, Ola Electric Mobility, the two-wheeler manufacturer has initiated the sale of its electric S1 scooters on Sept. 8, 2021. Interestingly, this date coincides with World EV Day, the day which is marked to accelerate the switch from fossil fuel-based to electric vehicles, as the latter doesn't create pollution and is considered environment-friendly.
---
Ola Electric Facilitating The Transformation
To encourage the use of environment-friendly vehicles, Ola is also providing easy loans to customers. The free booking of Ola S1 electric scooters had begun in Jul 2021. Let us see how and when can this two-wheeler bring in a revolution in the Indian automobile. Let's see what the planets have to say about this initiative.
---
Astrological Predictions:
Mars And Mercury Will Strengthen Ola Electric Scooter Sales
Mars is auspicious for this initiative of Ola Electric. Besides, Mercury is also strengthening the marketing strategy of Ola Electric. Mercury is validating the efforts being made by Ola Electric. At the same time, Sun and Saturn are aspecting each other in a complete view. Thus, to begin with, there be some flaws in the product. This will also impact the brand image. But the strength of Mars and Mercury will pave a good path for the product. The company ought to convince the customers about the benefits of this scooter, using slow marketing.
---
---
Get 100% Cashback On First Consultation