Health in 2022: A Tough Pill To Swallow For These 5 Zodiac Sign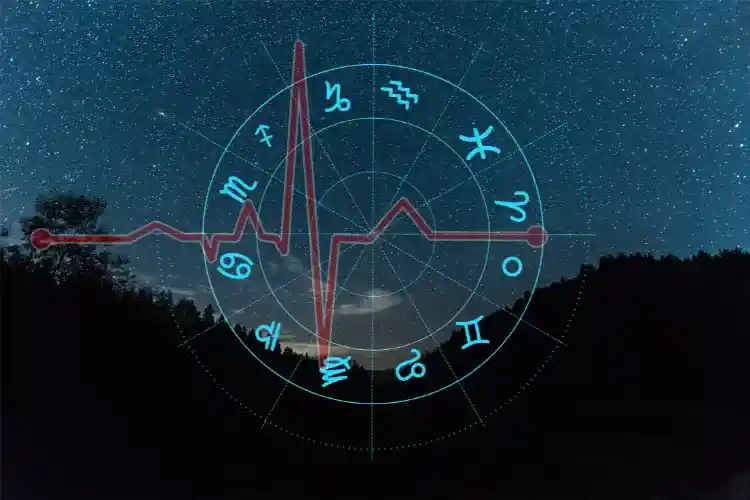 Saturn, Rahu, and Ketu. The terror-inducing trio will be changing signs in 2022, and obviously, it can create problems for many. However, the health and wellness of these five signs may be a little rough! Is your sign one of them?
---
Taurus Health Horoscope 2022
Because of the transits of the planets like Rahu, Ketu, and Saturn, health issues are likely to come up. Rahu will transit in the 12th house, and Ketu will transit in the 6th house. The 6th house is related to the deceases and therefore, it is an indication of the health issues to come. The natives can face issues related to stomach and kidneys. However, astrology is always there to help. For any of your queries, you can always Ask an Astrology Expert.
---
Cancer Health Horoscope 2022
The transit of those three planets can bring health-related complications to Cancer natives, too. Moreover, Saturn will transit to the eighth house for Cancer, which may add to the worries. You are advised to be extra careful while driving. Women can face issues related to the uterus, whereas men may go through problems related to the intestines.
---
Virgo Health Horosocpe 2022
Saturn's transit to the sixth house for Virgo is not exactly an indicator of the good times. Health-wise, this year can prove to be a roller-coaster for Virgo natives. Kidney and liver-related issues may rear their head, as well as some problems related to back pain! Do not face your issues alone, share your problems and get astrological solutions with all new Talk To Our Astrologer.
---
Scorpio Health Horoscope 2022
Some hardships related to health can be foreseen for Scorpio natives, too. Scorpio will be under the transit of Rahu and Ketu in their 6th and 8th house respectively. Now, Rahu in the 6th planet is not bad news entirely, but sometimes it can bring an addiction. Rahu can also bring some liver-related issues to the natives.
---
Pisces Health Horoscope 2022
Saturn and Ketu are likely to be the reason for Pisces's health issues as well. Saturn's Sade Sati will also begin for Pisces from 2022. Problems related to legs, especially knees can come up. This year, you may also need to be careful about infections.
Your sign not on the list? Find your Complete Health Horoscope 2023.
With Ganesha's Grace,
www.GaneshaSpeaks.com
---
---
Get 100% Cashback On First Consultation