2021 Health Horoscope For Sagittarius Sun Sign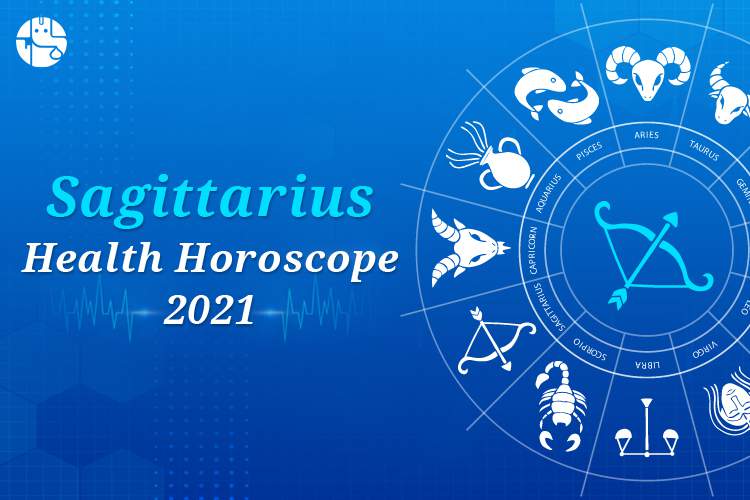 Sagittarius Health Horoscope 2021: Try To Boost Your Immune System!
Health has always been an important area, and the same will be for you in the new year of 2021. For the past few months, you have been managing some health issues or the other. Additionally, you are likely to feel mentally stressed but you need to learn how to control it.

The continuous fear and worry had made you fret about your future, says 2021 Sagittarius health horoscope.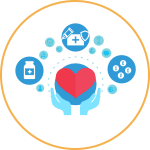 This had taken down your immunity which also bothered you for some time. According to Sagittarius health horoscope 2021, at the start of the year, the transit of Jupiter in Capricorn may lead to the continuity of the health ailment. Additionally, Jupiter is debilitated in the sign of Capricorn and it reduces the immunity that you may witness in the initial three months, says Sagittarius health astrology prediction 2021. Also, the conjunction of Jupiter and Saturn may slow down any recovery from the ailment. Due to your health other important life-areas may also get affected, refer to Sagittarius 2021 horoscope to know what changes the year 2021 has in store for you.
Sagittarius 2021 Health horoscope: No Major Health Issues Are Foreseen!
According to Sagittarius health and fitness horoscope 2021, you are likely to remain in stress and may worry about when the ailment will finally take a back seat. Thankfully, the transit of Jupiter into Aquarius from April 2021, will bring the required improvement and strength, says Sagittarius fitness horoscope 2021. Your body is likely to respond well to every medication and fitness plan that you may decide to pursue. Your disciplined and dedicated approach towards recovery will be helpful. Recovery from any ailment will respond well, if you continue to follow the instructions and advice of the medical help. But despite all these challenges, there is no need to get worried since there is no sign of any bigger health issue.
Know about your health trends in the year 2021 with your Free Personalized 2021 Yearly Report.
Sagittarius health horoscope 2021: Regular Exercise Is The Only Way To Stay Fit & healthy!
According to Sagittarius 2021 health horoscope, those showing keenness to work out to develop muscles have to put some extra effort. Though you might have to do a lot of hard work in the middle of the year, it may make you tired. You also need to take care of your routine time and the time you dedicate for workouts, says Sagittarius health horoscope 2021. If not careful, then it may affect your fitness further. Make sure you work out only under the instruction of a professional and trained instructor. As they would give you proper direction and guidance that will be helpful. Do not try anything out of adventure as this can affect your health, as per Sagittarius health 2021 prediction.
You need to keep one thing in mind that your life's energy should not get wasted easily on meaningless things. It needs to be used in a great way. The more you will have control over yourself and use your energy in a positive way, the more you will feel great right from inside.
With Ganesha's Grace,
The GaneshaSpeaks.com Team

Day Guide
Comprises of events likely to happen, hourly guidance & precise timeframes

Life Meter
Know the percentages of different aspects of your physical and mental state

Compatibility
Check out how well will your wavelengths with others match