2021 Health Horoscope For Libra Sun Sign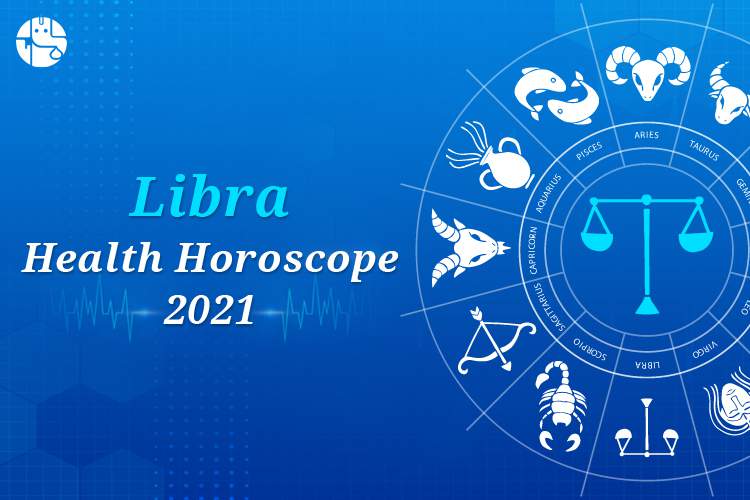 Libra Health Horoscope 2021: Stick To A Healthy Diet!
With good health, Libra individuals will be robust in fitness. Food intake is one area that you are very careful about. Libra health horoscope 2021 says that in the year 2021, you are likely to overindulge in your diet that may make you overweight. This may also make you sluggish which you will clearly decide to do over.

As per Libra health astrology 2021, the aspect of Jupiter upon your sign will make you voracious and this may be one of the reasons for your poor fitness initially. Thus, towards the middle of the year, you are likely to take charge of your diet and shall be quite careful of your diet intake, as per Libra health and fitness horoscope 2021.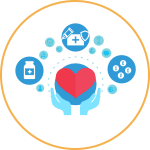 You will start working out regularly and even plan to control your heavy intake of diet. According to Libra fitness horoscope 2021, this may be a phase where you will be more cautious of your food intake and shall even regularly work out and exercise to maintain fitness. Not only this but also you will follow a diet plan that will be important and necessary to maintain fitness. As per the Libra health horoscope 2021 prediction, a combination of food and exercise will be necessary for you to ensure positive energy and strength for the future. Also, you are suggested that along with a proper diet and regular exercise, make sure you enjoy a good sleep. This will ensure you enjoy stable health as your mind will also be fit and fine.
Libra 2021 Health Horoscope: Women Need To Stay Cautious About Health!
For women, they will need extra care as overweight can be detrimental, according to Libra health horoscope 2021. Moreover, you will need to maintain a routine fitness regime that will give you a stable mind. Some flexible exercises will be helpful to bring strength to your bones and muscles that will be encouraging. However, women will need to maintain their fitness in a more stable way. Consult your doctor on a regular basis that will be encouraging and helpful. Ensure you do not skip any of your check-ups until the D-day to maintain fitness. Also, now you can know in advance if any major health issues are on cards with
personalized Free 2021 Yearly Report.
According to the 2021 Libra health horoscope, towards the last quarter of the year, all your endeavors to maintain fitness will be fulfilled. If you regularly exercise and take care of your diet to reduce your weight, then towards the month of October 2021 you will see positive results. Your fitness will be back on track and you will be happy with your health, says Libra health horoscope 2021. Only advice is continuing the fitness regime until the end of the year and thereafter to regain strength. You will be content with the way your life may turn out to be successful towards the end of this year. As per the Libra horoscope 2021 for health, when health is stable, all your endeavors are likely to be successful this year.
With Ganesha's Grace,
The GaneshaSpeaks.com Team

Day Guide
Comprises of events likely to happen, hourly guidance & precise timeframes

Life Meter
Know the percentages of different aspects of your physical and mental state

Compatibility
Check out how well will your wavelengths with others match
Check Articles For Other Areas Of Life as well: