2021 Health Horoscope For Aquarius Sun Sign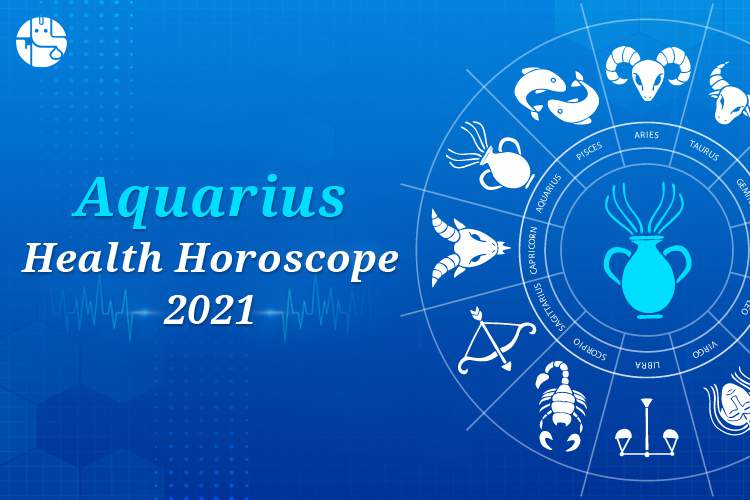 Aquarius Health Horoscope 2021: Regular Exercise May Help You Stay Fit
According to Aquarius 2021 health horoscope, the year 2021 is likely to bring mixed results for you. As health is important to you, but the transit of Saturn in Capricorn can reduce your immunity and vital power for the year. You can develop a need to look for newer ways to maintain fitness and this can include changing your routine task, says Aquarius health astrology prediction 2021.

You may start working on a routine exercise plan that may suit your anatomy and give you the strength, both within and externally. You are likely to take up a resolution to start your day early and fix a time schedule that may allow you to balance your energy and stamina. Also, good health will help you to balance other life-areas. To know how the planetary transits impact other important life areas, read Aquarius 2021 yearly horoscope.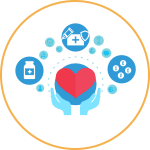 Since the start of the year 2021, there are high chances that you may take up a firm commitment that you will control your diet considerably. This can include controlling even the intake of lactose, high-fat food, high protein food, junk, and oily food, says 2021 Aquarius health horoscope. This initiative is a good one, as you are likely to be dedicated to maintaining good health and fitness. However, this should not be started on a random basis, and advice from a dietitian or a food expert will be helpful. Not every food that is prescribed shall suit everyone, so stay cautious about your diet. Prefer a customized plan to suit your body and its requirements.
Aquarius 2021 Health Horoscope: Good Sleep and meditation is necessary to calm your mind
According to Aquarius health horoscope 2021, with the transit of Jupiter in the sign of Aquarius, thus our expert astrologers suggest you not to be overstressed. The sleep disorder can be one problem that you may encounter very often this year. This is mainly due to improper schedule of work and lack of disciplined work timing. As per Aquarius fitness horoscope 2021, the other problem can be that you are laying your hands in too many activities this year. Your mind has too many ideas to be followed which may be difficult for you to balance your activities. Make sure you calm down your mind with good sleep and even start a program on meditation. This may prove to be a good mental exercise to keep your thinking faculties in place, says your Aquarius horoscope 2021 for health. As you know 'Health Is Wealth', so maintaining health should be your top priority.
Free Personalized 2021 Yearly Report may alert you in advance about the possible health issues and thus help you maintain your health.
Aquarius Health Horoscope 2021: Stay cautious while taking part in adventure activities
Your Aquarius health horoscope 2021 says that some of the months of the year may need additional care and attention. You are requested to stay cautious mostly during January, May, June, September, October, and November 2021 says Aquarius 2021 health horoscope. These are the months where one has to be careful of driving, especially late at night. Additionally, avoid indulging in any form of adventure trip or business trip around the latter part of the year, according to the Aquarius 2021 fitness horoscope. This too can see a lack of focus and concentration that can turn detrimental. If you take part in any adventure club, then you are advised to take a back seat around this phase. If you are cautious, then the year 2021 will turn out to be healthy.
With Ganesha's Grace,
The GaneshaSpeaks.com Team

Day Guide
Comprises of events likely to happen, hourly guidance & precise timeframes

Life Meter
Know the percentages of different aspects of your physical and mental state

Compatibility
Check out how well will your wavelengths with others match