Where Subramanian Swamy's Next Move Will Lead Him?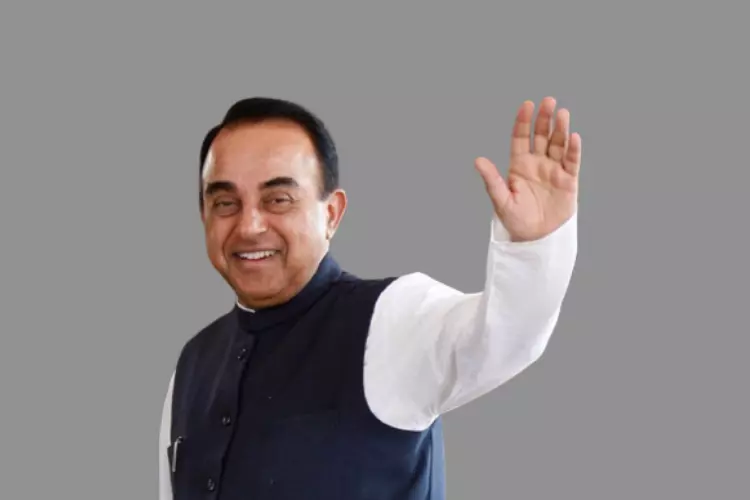 BJP (Bharatiya Janata Party) leader Subramanian Swamy met with West Bengal Chief Minister Mamata Banerjee of TMC (Trinamool Congress). Mr Swamy stated that after meeting with the Trinamool Congress head, they discussed the political situation in West Bengal. After their meeting, the duo even posed for photos. Let's see where the stars will take off Subramanian Swamy based on his birth chart.
Subramanian Swamy was born on Sept 15, 1939, in Chennai. The Sun & Mars are exalted in his horoscope & Jupiter is in its own sign, making him win the planetary fortunes. On the other hand, the combination of Moon-Venus gives immense strength & power to the Subramanian Swamy.
Make your Moon happy, & win all the planetary votes! Buy Chandra Yantra now!
Speaking of BJP leader Subramanian Swamy's upcoming time, the transit of Sun, Mercury, Jupiter can push him to tie new political relations with other parties. Probably, this is what we may witness soon. All the TMC followers, we can smell your happiness!
Time to win at the game of life with the help of astrology – Talk to an Astrologer Now, First Consultation with 100%
With Ganesha's Grace,
www.GaneshaSpeaks.com
---
---
Get 100% Cashback On First Consultation