What Sukhbir Singh Badal's Planets Predict About His Run In Punjab?
Published on February 1, 2022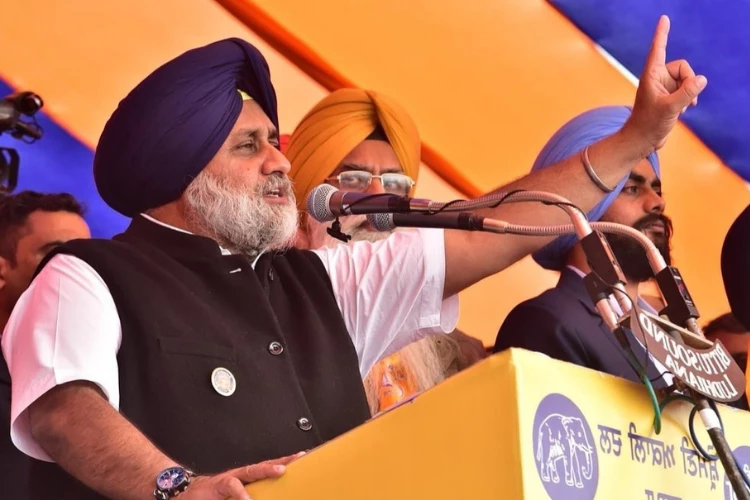 On Jan 31, 2022, Sukhbir Singh Badal, filed his nomination from the Jalalabad constituency for Punjab Election 2022. A constituency that he considered as 'his family' per his words. Before this, he has been Deputy Chief Minister of Punjab from 2009 to 2017.
His party, Shiromani Akali Dal will contest for the rule in the state counting on the support of the Bahujan Samaj Party, BSP. It remains to be seen how Sukhbir Singh Badal and his party will perform in this election. As always, we can have a look at the planets and see what astrology has in store for him!
An Auspicious Combination of Sun with Mercury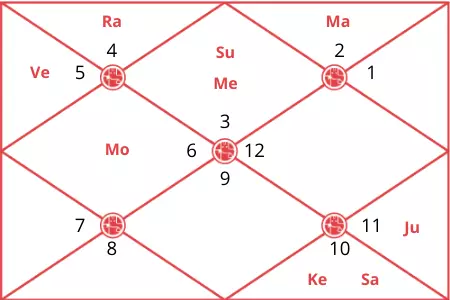 Sukhbir Singh Badal Birth Details
Date of Birth: July 9, 1962
Place of Birth: Faridkot
The Sun and Mercury are placed in Gemini in his birth chart. Here, Mercury is strong as it is situated in its own sign. This conjunction of the Sun and Mercury makes him a good leader, a thinker, and a person full of authority.
Mercury also makes him good at the strategies. The Sun is considered the planet related to the father. Sukhbir Singh's father, Prakash Singh Badal is a former Chief Minister of Punjab and the legacy continues with Sukhbir Singh Badal, too.
What Works In His Favour & What Doesn't
The auspicious combination of the Sun and Mercury is under the aspect of Jupiter. It helps him with his popularity among the religious establishments and puts him at a respectable place in society. However, this aspect can also bring ego to the native's character sometimes.
Moreover, Jupiter and Venus are under the complete aspect to each other, which again helps him with his popularity. It can also support him in gaining the trust of the voters. One hurdle in his way to success can be Saturn and Ketu conjunction, which can make his political career full of ups and downs. Where are Saturn and Ketu placed in your birth chart and how do they affect your life? Find out now with a Free Janampatri Analysis.
Why Punjab Election 2022 Will Be Tough For Sukhbir Singh Badal?
The Saturn transit of 2022 can be problematic for him. Saturn, who is in its own sign right now (Capricorn), will transit over Sukhbir Singh Badal's natal Saturn. This can bring many challenges to his political career. He may be the constant target of his opposition.
Jupiter's transit over his natal Jupiter may help him a little and save him some votes this election, but overall, a clean sweep looks a little difficult for Sukhbir Singh Badal.
You may also be interested in:
Navjot Singh Sidhu's Punjab Election 2022: All Thunder & No Rain?