Will Planets Approve Priyanka Gandhi's Strategies To Win The Elections?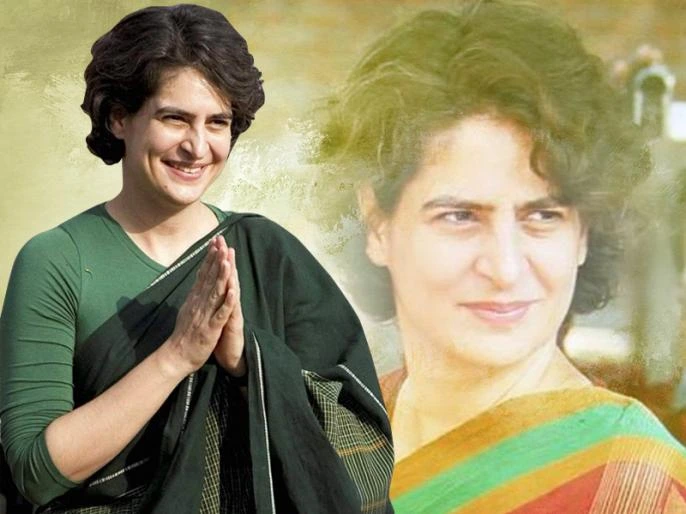 Priyanka Gandhi released Congress' 1st list of 125 candidates for UP polls. In the list of 125 candidates, 40 per cent are women, and 40 per cent are youth. With this historic initiative, she hopes to bring in a new kind of politics and give rise to a new political scenario. But will this step help Congress gain more seats? Will planets approve Priyanka Gandhi UP election 2022 strategies? Well, for this, you need to have a sneak peek into her horoscope! So, let's see what strategies planets have for her
---
Blessed With Hamsa Yoga - The Power To Achieve All Dreams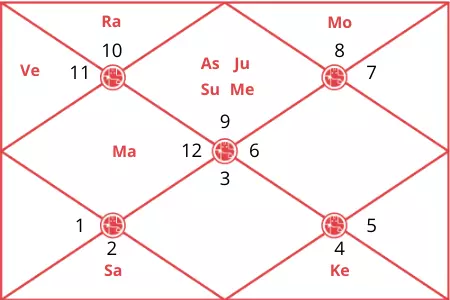 Born on Jan 12, 1972, in New Delhi, Priyanka's horoscope has the conjunction of three planets, Sun, Mercury and Jupiter, in Sagittarius. Due to these conjunctions, she gets lots of respect from the public. Also, strong Mercury and Jupiter in her horoscope make her an excellent leader and great management skills. Moreover, the Sun, the prime significator of authority, is the Atmakaraka planet in her horoscope, which also strengthens the power of Jupiter and Mercury.
On the other hand, Jupiter creates a Hamsa yoga, one of the Panch Mahapurush Yogas. This yoga gives her a strong personality. This also helps her achieve the desired goals. You can see that in Priyanka's strong ability to influence the voters. But, Venus with Mars and Rahu may be the reason for controversies.
---
Priyanka Gandhi's Planetary Support At The Time Of Elections
The transiting Jupiter is moving in her favour which may help her to create a positive impact on the mindset of the voters in the upcoming Assembly elections. She will play an important role for Congress in the election campaign.
However, the combined impact of transiting Saturn over natal Rahu and the transiting Ketu over the natal Moon may not work out well for Priyanka Gandhi UP election 2022.
What career problems will come your way in the year 2023? To know, avail 2023 Career Report.
As a result, the outcomes may not match her expectations. But, the transiting Jupiter will assist her in achieving better outcomes in some regions, and her presence will be a morale booster for Congress during the UP elections!
Stay tuned for more such political updates!
Also Read: Did Planets Provoke Mayawati Not To Contest Elections?
---
---
Get 100% Cashback On First Consultation