Manmohan Singh Horoscope – New Political Career Change!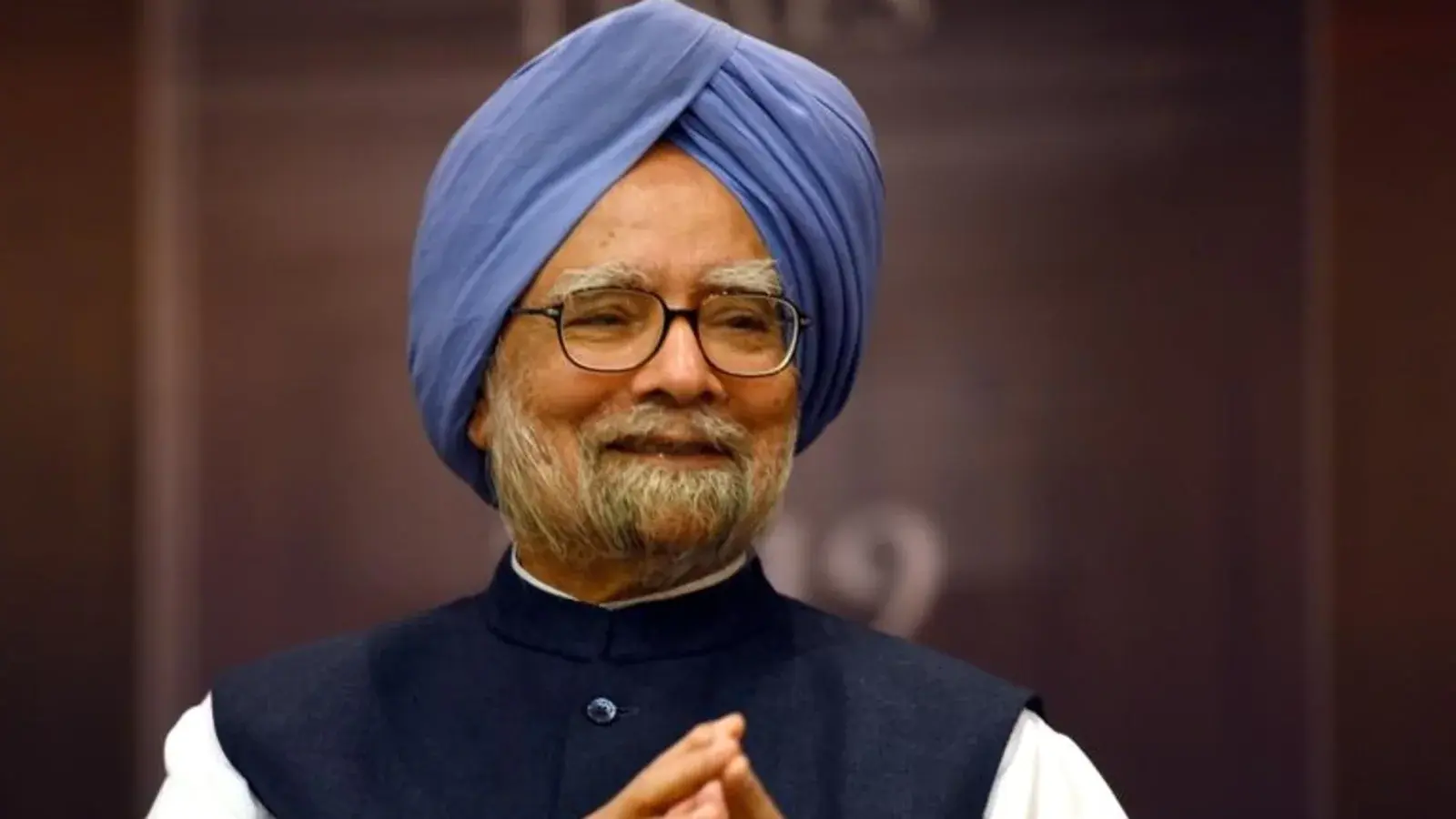 Pan India people know him as The Accidental Prime Minister. But he is an Indian economist, academic, and 13th prime minister of India, Mr Manmohan Singh. He is a member of the Indian National Congress and the first prime minister since Jawaharlal Nehru to be re-elected after completing a full five-year term. He was chief economic advisor from 1972 to 1976, Governor of Reserve Bank from 1982 to 1985, and the head of planning commission from 1985 to 1987. He has a Doctorate in Economics from Oxford. He also worked for the United Nations from 1966 to 1969. He also served as Leader of the opposition in Rajya Sabha during the Atal Bihari Vajpayee from 1998-2004.
So apart from all these achievements and recognitions, what makes him so special? Let's reveal with the help of Vedic Astrology.
---
Manmohan Singh Horoscope By Date of Birth:
Manmohan Singh Date of Birth: Sept 26, 1932.
Time of Birth: Unknown.
Place of Birth: Jhelum.
Manmohan Singh Kundli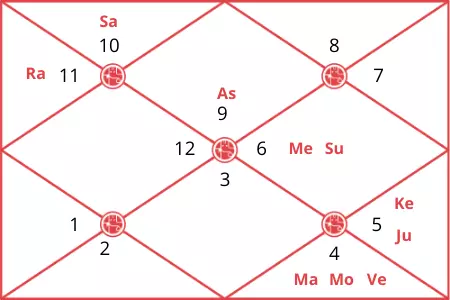 As per the birth chart of Manmohan Singh, he has Venus as Atmakaraka making him an extremely creative and artistic person. Moreover, Venus is placed in the sign of Cancer, presenting him as a very intuitive and peace-loving individual. He is a very emotional and sensitive person from the inside too.
Feminine Moon is Amatyakaraka in his horoscope, and its pace in the sign of Cancer again makes him very imaginative and deep feelings from the inside. Amatyakaraka Moon is placed in its own sign to strengthen the Moon.
In Jaimini astrology, the conjunction of Moon and Venus is known as one of the most powerful Raj Yoga. Smoky Rahu is placed in the sign of Aquarius, making him very flexible and detached from worldly desires. He is blessed with auspicious Budh-Aditya Yoga with exalted Mercury again adds fuel to the fire.
---
What 2021 Stores For Him
As per the birth chart of Manmohan Singh, taskmaster Saturn transit in the sign of Capricorn brings a new level of opportunities in his life. With these new opportunities comes his level of seriousness and involvement in his work.
His commitment is going to be at its best. Divine Jupiter transit in the sign of Aquarius might bring more ideas and solutions for a better tomorrow. Moreover, Jupiter is going to transit over natal Rahu may help him to do things unconventionally. Mercury transit over the natal Sun and Mercury in Virgo might bring special events or new opportunities in his life.
Are you looking for better opportunities in the job market? Get your personalised Career Astrology Report and know what the stars have for you.
---
Health In Pandemic For Ex-Finance Minister
This year can be good in terms of health, as per Manmohan Singh's horoscope. Divine Jupiter transit is likely to help him stay fitter, and he will be more enthusiastic about health matters. It's a good time for him to make necessary changes in his diet. Mars transit in Leo over natal Jupiter will be extremely beneficial, and it will bring a good level of energy and good immunity power. Moreover, Mars transit in Virgo and Scorpio will also bring good news in health-related matters.
---
Wealth Prospects
2022 will be far better than 2021, so it's just a matter of time. 2021 is not suitable for monetary gains, as per Manmohan Singh's natal chart. He is going through Jupiter mahadasha and Ketu antardasha, which creates a lot of restrictions in wealth matters. Venus transit throughout the natal chart will bring some gains, he might even work harder, but still, he may not be happy as the results may not be in his favour.
Are you stressed about your future too? Get your Free Yearly Report and woo away all your worries.
---
New Business and Ventures
This year is not so good for business and ventures. Taskmaster Saturn transit in Capricorn might bring new sources of ventures, but he may not invest in 2021. He might plan things for future investments. Prince Mercury will bring more creative ideas for him, and surely it will work in his favour. However, Scorpio's Headless planet Ketu transit forces him to study and brings new sources of gains.
Manmohan Singh astrology is going through some serious time, but we can expect many more things from him. As per his chart, he is brilliant, and his political career speaks a lot. We can expect him to come back with a strong strike again and start a new political career thereon. 2021 will bring changes in his life and create a solid foundation for the future. He is in that phase of life where he can surprise with his tremendous mind and skills anyone and at any time.
Want to Lead a Celebrity Life? Consult Our Top Astrologers Now!
With Ganesha's Grace,
Astrologers trained by Shri Bejan Daruwalla
The GaneshaSpeaks Team
---
---
Get 100% Cashback On First Consultation