Winning Chances Of Archana Gautam As Congress Candidate In UP Election 2022
Published on February 6, 2022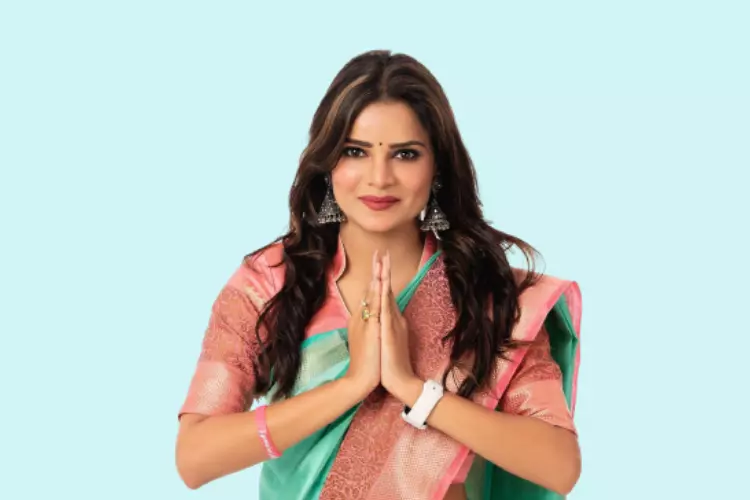 The winner of various beauty pageants, Archana Gautam has now joined Congress and will be contesting as a Congress candidate from Meerut's Hastinapur seat. She is all set to make a new beginning. She was named among the 50 women out of 125 candidates declared by Congress for Election 2022.
Well, it's not going to be an easy political journey for Archana, and she has requested people to not merge her political and professional careers. But, let's see through the lens of astrology and know if it's really gonna be difficult for her or if she has some strong planetary support that may help her face any challenge with gusto.
The Combination Of Venus and Sun May Bring Her Votes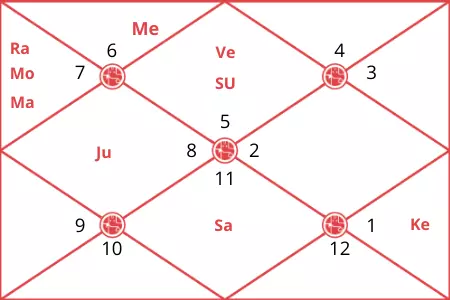 Archana Gautam Birth Details
Date of Birth: Sep 1, 1995
Place of Birth: Meerut
In Archana's solar chart, she has Venus– the planet of beauty and the embodiment of love, in Leo sign, in conjunction with the strong Sun. This powerful combination indicates to her charming personality, which could help her win voters' hearts.
Having the Sun in her horoscope makes her quite demanding, dominating and confident. She prefers to do things that give her scope for creativity, organising, and leadership. However, she may look strong from the outside, but internally she might have a very sensitive personality, according to her planets.
Planets That Makes Her Horoscope Strong
Rahu is placed with Mars, which creates an Angarak Dosha for Archana Gautam. Due to this dosha, she may make such decisions that might surprise everyone. So we can say that her entry into politics might have surprised many people.
Furthermore, the conjunction of Rahu with Mars can bring some excellent results for Archana. Also, exalted Mercury and Saturn are placed in their own signs. These may help her to make an advancement in her political career. Know what career challenges and opportunities will come your way in the year 2022 by Free Career Horoscope.
Impact Of Current Planetary Position On Archana's Political Journey
Currently, Jupiter transit over the natal Saturn and the aspecting Sun might be favourable for her. But the upcoming transit of Saturn and Rahu may create challenging times for Archana.
Moreover, at present, Ketu is transiting over natal Jupiter, which may also bring obstacles in her political career. Despite having some good planetary conjunctions, she may not get the desired results in the upcoming UP election 2022.
You may also be interested in:
UP Election 2022: Can Jayant Chaudhary Bring SP-RLD Alliance To Power This Time?