UP Election 2022: Can Jayant Chaudhary Bring SP-RLD Alliance To Power This Time?
Published on February 2, 2022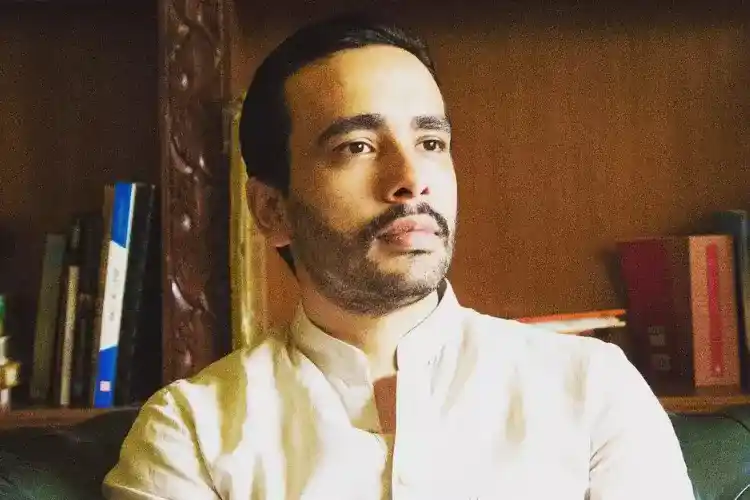 Rashtriya Lok Dal (RLD) president Jayant Chaudhary and Samajwadi Party president Akhilesh Yadav have aligned ahead of UP Election 2022 Polls. Jayant Chaudhary also had an offer from Amit Shah to join BJP, but he mocked Amit Shah's "open doors" invitation.
American born Jayant Chaudhary got the legacy from his grandfather Chaudhary Charan Singh, the former Prime Minister, but is this enough for him to win the elections? Well, he also needs planetary support too! So let's have a look at his Surya kundli and know if planets are aligned in his favour, or they are likely to bring difficulties in his election journey?
Strong Mars – A Plus Point For Jayant Chaudhary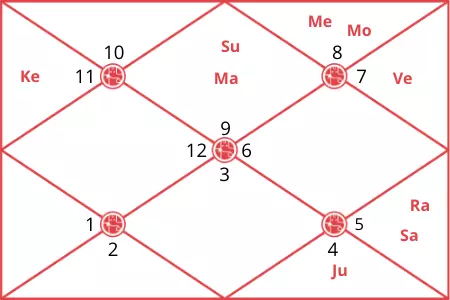 Jayant Chaudhary Birth Details
Date of Birth: Dec 27, 1978
Place of Birth: Dallas, Texas, United States
In astrology, Mars plays an important role in natives life. There is a conjunction of Mars and Sun in Jayant Chaudary's fire sign Sagittarius. Mars' conjunction with the Sun brings higher status in society. It also gives him energy, willpower and courage to compete in life and bestows him with good management skills.
Furthermore, the presence of exalted Jupiter in the 8th house and the conjunction of Moon and Mercury makes Jayant Chaudhary's horoscope exceptionally strong.
What Makes Jayant Chaudhary's Horoscope Weak?
In Jayant Chaudhary's horoscope, Venus is situated in its own sign, Libra. This always keeps him in discussion and may help him to influence his voters.
However, there is a conjunction of Saturn and Rahu, which can make him insecure. This combination may make him stressed and may not bring favourable outcomes. He might remain confused and can make impulsive decisions that may backfire at times. Know which planets may backfire your plans with their influence with our Free Janampatri Analysis!
Can Jayant Chaudhary Get A Positive Result In Up Election 2022?
Talking about UP Assembly Election 2022, the effect of Saturn and Jupiter transits may provide favourable results for Jayant Chaudhary. But at the same time, the impact of shadow planets, Rahu and Ketu, can be highly confusing and misleading. Due to this, he can make some wrong decisions that may not favour him.
However, he needs to work hard to climb the success ladder in UP Elections 2022. He still stands a chance to keep his existing voters intact, but he may not be able to expand his voter base beyond a limit.
Also, the transit of Ketu over the Moon indicates differences with his key allies or associates on many issues, which might also harm his chances of winning. So, he really needs to work hard to get the expected results.
Also Read: Keshav Prasad Maurya's UP Election 2022: Will The Deputy Save Sirathu?