5 Dhanteras Rituals That You May Or May Not Have Heard Of
Published on November 1, 2021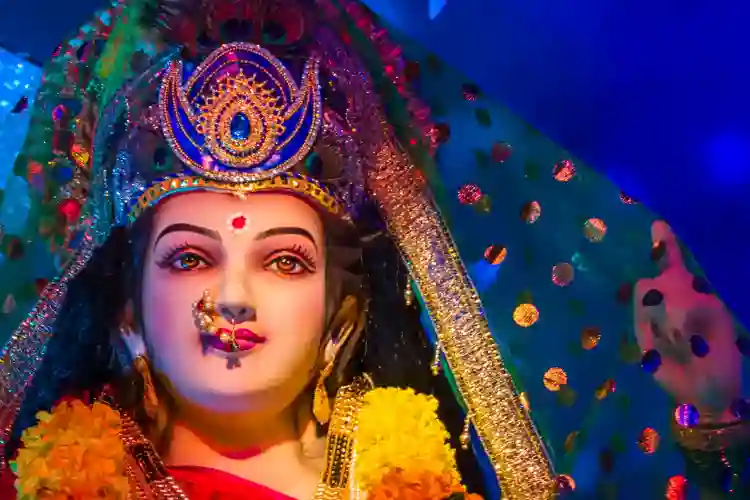 The festival of Diwali is almost upon us, and the celebrations start with the auspicious day of Dhanteras. It is a day of worshipping Maa Lakshmi and Lord Kuber to get their blessings as they bestow us with wealth and prosperity! Buying precious metals like gold and silver is also considered auspicious. Here are some of the beliefs attached to Dhanteras and how devotees worldwide celebrate the day differently.
Buying jewellery made of gold is believed to be favourable on Dhanteras. Many people choose this day to buy gold and gold jewellery.
Similarly, some people believe in buying utensils made of silver on the day. As mentioned, it is the day of purchasing precious metals. People also offer 'bhog' (prasad or offering) to Maa Lakshmi in these silver utensils.
In some parts of the country, devotees believe in buying steel. According to their belief, if you buy a steel utensil and cook something in it on the day of Dhanteras, you are blessed with abundance the whole year.
Worship the Goddess of wealth the right way, this Dhanteras: Book an Online Lakshmi Puja.
4. If not precious metals, some people buy rice grains and believe in donating some part of their purchase to the needy.
5. For some reason, if any of these rituals are not for you, you can buy fruits of different kinds and distribute them among the kids. Not only will it bring you happiness, but it is also believed to appease the Gods.
And why do people follow such rituals? What is the story and significance behind Dhanteras? Here is all you need to know about the festival: Dhanteras 2023: Significance, Rituals, and Stories
With Ganesha's Grace,
GaneshaSpeaks.com