Armaan Kohli – Playing a well-calculated game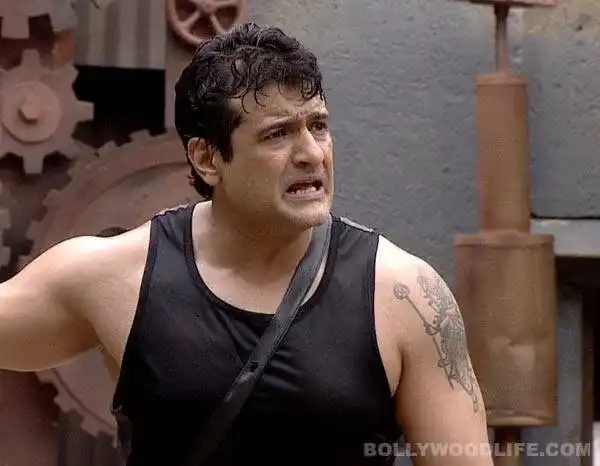 Bigg Boss 7 Series
The Opening Stance…
Armaan Kohli's dreams to become a successful Bollywood actor broke into pieces every time he faced the camera. He made a comeback Jaani Dushman, in 2002, a film that also starred a number of A-list actors like Akshay Kumar and Suniel Shetty. But like all his films, this one too failed miserably at the box-office. However, he seems to be playing a good role in the Bigg Boss house. However, his short-tempered nature often works against him.
---
What do his Stars say?
Armaan Kohli is born with Saturn, Sun and Rahu conjunction in Pisces. Sun is afflicted by both the malefic planets, Saturn and Rahu. However, luckily sun is not hammed between these two malefic planets. Jupiter is retrograde in Aquarius and it is aspecting Venus-Mercury conjunction in Aquarius. Mars is in Aries in Armaan's chart. In view of all the planetary positions, Ganesha feels that Armaan will have to avoid getting irritated during his stay at the Bigg boss house and he will also have to control his anger (Mars in Aries – energy needs to be channelised). If Armaan is able to control his aggression while dealing with others, Ganesha feels that he would be able to stay at the Bigg Boss house for longer time, otherwise his Natal planetary positions do not promise very longer stay.
With Ganesha's Grace,
Bhavesh N. Pattni
The GaneshaSpeaks Team
---
---
Get 100% Cashback On First Consultation