Rooster-Ox Compatibility
Roster Husband and Ox Wife
This pair will experience a lot of togetherness and compatibility. The Rooster is broad-minded, open-hearted and courageous which makes up for the Ox's reticence and restraint. He is also a hard worker and is solemn enough to meet her need for decorum and reputation. His emphasis on security will suit the Ox just fine. She may become more demonstrative and efficient in response to his bright and positive ways. She is the more pragmatic and prudent one in the relationship, and in spite of his garrulous nature, he is wont to depend on his Ox wife. They will be responsive, dedicated and fond of each other.
Ox Husband and Rooster Wife
They are both studious and diligent. He craves self-respect and commitment to duty. That's the reason his ardent and faithful wife will win his appreciation. Both have an analytical mind and are unlikely to take umbrage by other peoples' negative impressions or comments about them. Both can be pretty organised while going about the work at home and the workplace. Both like plain happiness and intelligent discussions. She is particular about details and doesn't mind his high expectations, while he will take her criticism in a positive way. Their union is happy and an enviably one.
Rat-Rat Compatibility
Rat Husband and Rat Wife
Born under the same animal sign, these two possess similar traits. However, they may fail to see eye to eye sometimes, especially if one of them is a bit too much for the other. For example
Read More..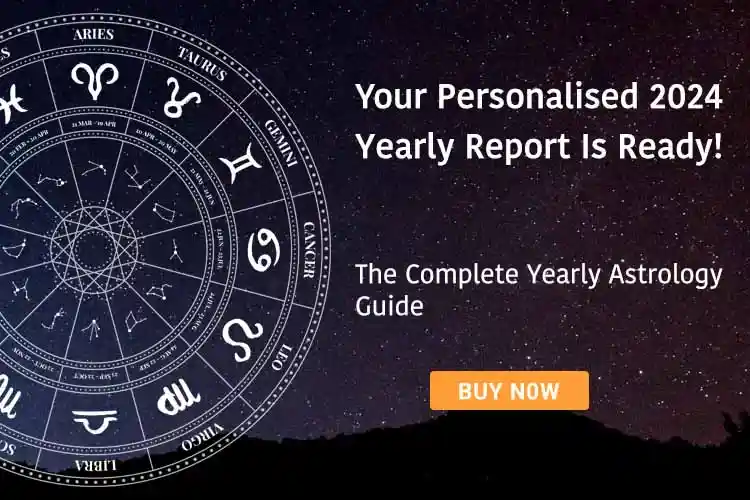 Share Your Problem, Get Solutions