Sheep
Sheep is the eighth sign in the Chinese zodiac calendar, and according to Chinese Astrology, the number 8 signifies comfort and prosperity, and so are granted to the Sheep. The words – shy, fashionable, well-mannered, sophisticated and peace-loving – rightly describe them. Kind-hearted as they are, they believe in the forgive and forget policy. Although they seldom get angry, they get annoyed when compelled to follow strict time-tables. Also, they may feel offended when criticised, and are often tagged as self-centred. Sheep are very good at remembering numbers and dates, and often work as a live calender when it comes to remembering birth dates and anniversaries. But, they are very poor at handling their own finances. Talking about female Sheep, anything frilly, lacy and pink goes well with them. They like their surroundings to be spic-and-span, and their children are among the most neatly dressed. If you want impress a Sheep female, you would not have to try too hard for that; Romantic candle-light dinners accompanied by beautiful flowers and melodious music would make her feel weak at the knees.
So, shy yet fashionable, well-mannered and sophisticated. These sheep carry enough panache to make all of us envy! But those aesthetics sure comes with a price. And in their case, literally as a sacrifice to their finances. But hey, at least they are pleasing to the eyes! What does this year hold for these well-groomed charmers walking in the valley of flowers? Find out now with Sheep Horoscope 2021.
Rat-Rat Compatibility
Rat Husband and Rat Wife
Born under the same animal sign, these two possess similar traits. However, they may fail to see eye to eye sometimes, especially if one of them is a bit too much for the other. For example
Read More..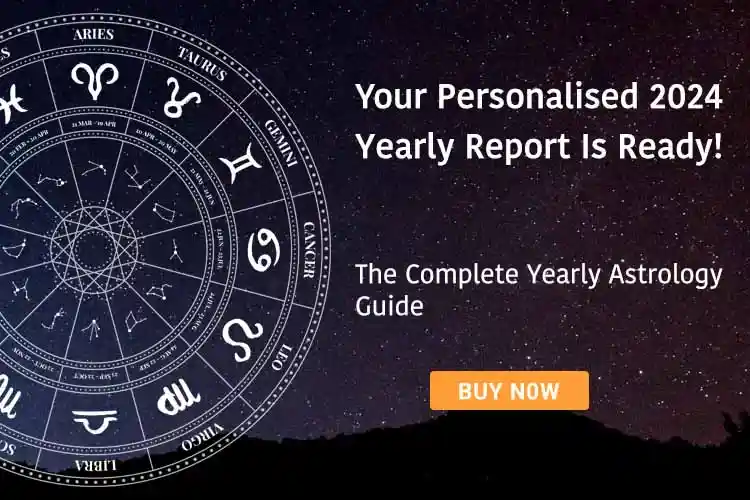 Share Your Problem, Get Solutions