Rat-Ox Compatibility
Rat Husband and Ox Wife
An Ox woman gets attracted to men who are good wage earners, affectionate and caring, a criterion which a Rat man fulfils. On the other hand, an Ox woman is the embodiment of devotion and competence, which a Rat man looks for while choosing a partner for marriage. Hence, Mr Rat and Mrs Ox form a happy couple, each of whom compliments each other well. The overtly expressive Rat husband is also capable of making his undemonstrative and inflexible Ox wife a tad more responsive and flexible.
Ox Husband and Rat wife
He is reliable enough to make both ends meet and she is loving enough to cook as he wishes. There will be few skirmishes in the union, as he is stern yet quiet and likes to be admired while she is an extrovert yet is happy with the security he provides. They will have almost no issues against each other.
Rat-Rat Compatibility
Rat Husband and Rat Wife
Born under the same animal sign, these two possess similar traits. However, they may fail to see eye to eye sometimes, especially if one of them is a bit too much for the other. For example
Read More..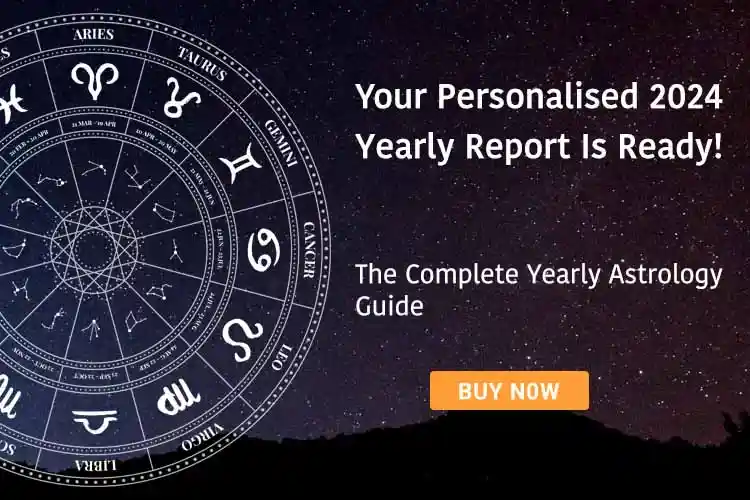 Share Your Problem, Get Solutions