Ox-Pig Compatibility
Ox Husband and Pig Wife
They both have remarkable qualities and will make the best of them. He is sombre, well-groomed and craves for success. She is calm and composed and will even sacrifice her own interests for her devotion to her husband. He is industrious and she places her confidence in him wholeheartedly. However, she is more flashy, sensual and emotional. But she is very accommodating and will adjust herself admirably to suit his requirements.
Pig Husband and Ox Wife
This is an average union in which the bonding will not be too strong. The starkly different view of life and the disposition of the two lead frequently to friction in the relationship. Generally the Boar is warm, benevolent and sympathetic, but the Ox wife will notice his qualities when convenient and find them too extravagant for her needs. The Boar, on the other hand, will be unnerved by her need for constant security and self-discipline. He is talkative, jovial and open-minded; but he works only so that his leisure time is ensured. She is studious, organised and inflexible and finds satisfaction in her efforts.
Rat-Rat Compatibility
Rat Husband and Rat Wife
Born under the same animal sign, these two possess similar traits. However, they may fail to see eye to eye sometimes, especially if one of them is a bit too much for the other. For example
Read More..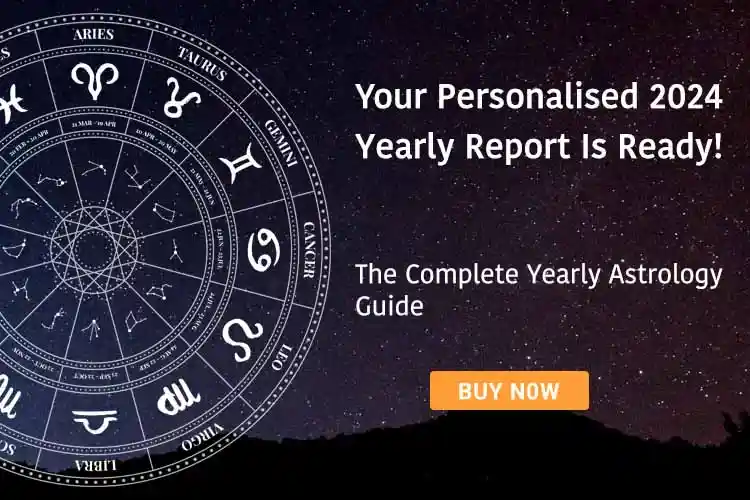 Share Your Problem, Get Solutions