Monkey Dog Compatibility
Monkey Husband and Dog Wife
These two can make for a compatible marriage since both have a friendly inclination towards each other. The Monkey is creative and outgoing, while the Dog is willing to throw in her might if he needs her help. He is prone to be more worldly minded than her and will be more than happy if she does not try to compete with him. She is charmed by his multi-faceted personality, and comes across to him as a strong and genuine friend and advisor. However, she could view his faults with little patience, and the Monkey might be cramped for space by this. All in all, they are both a reasonably good match and will make the necessary adjustments to make the union work.
Dog Husband and Monkey Wife
This can be a good and assured union if both can be big-hearted to forgive each other's weaknesses. She will adore the Dog for his intelligent approach and analytical attitude. She appreciates his intelligence more than anyone else. He finds her to be a pro-active achiever and will be happy with her amusing and charming personality. He is not as materialistic as she is. She loves actual wealth, while he lays the priority on values. Despite this, they could travel the path of life hand in hand successfully.
Rat-Rat Compatibility
Rat Husband and Rat Wife
Born under the same animal sign, these two possess similar traits. However, they may fail to see eye to eye sometimes, especially if one of them is a bit too much for the other. For example
Read More..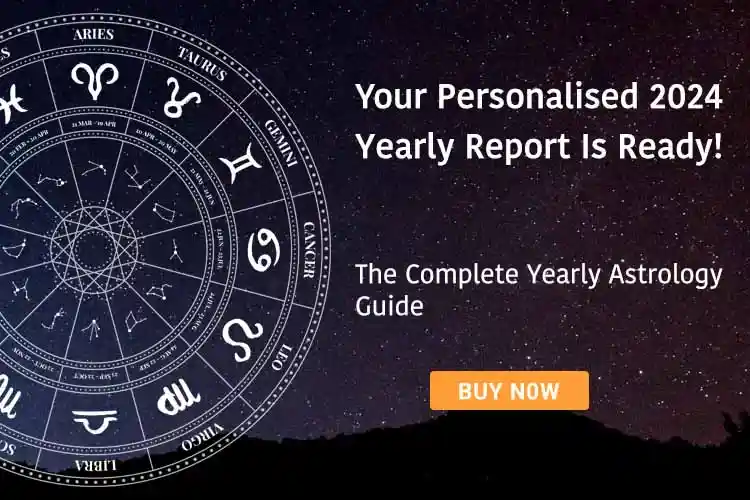 Share Your Problem, Get Solutions