Horse Rooster Compatibility
Horse Husband and Rooster Wife
This is a dissimilar arrangement, but sometimes works out fine. He is a glib talker and dexterous, while she is forthright, intelligent and enthusiastic. He could begin something spectacularly but leave it midway after getting bored. She will crib about his lack of commitment but will somehow get the job accomplished. He is very energetic and withdrawn to really take her criticisms to heart. He may not even hang around long enough for her to finish her harangue. He is the assiduous performer while she is the most efficient of administrators. Neither will take umbrage at the criticism of the other if they find the union compatible enough.
Rooster Husband and Horse Wife
These two individuals are easily affronted because they are both head-strong and therefore a compatible union is less than likely. The annoying but straightforward Rooster will criticise the Horse for her extravagant lifestyle and flights of fancy. But she is too high-cultured, bright and flashy to adjust to the plain and exacting life he has in his mind. He may have grand ideas but his strategy is exact and reliable. She may be more pragmatic about her goals, but her methods are unpredictable and erratic. He cannot understand her erratic ways and she cannot put up with his rigid routine and fancy for hard facts.
Rat-Rat Compatibility
Rat Husband and Rat Wife
Born under the same animal sign, these two possess similar traits. However, they may fail to see eye to eye sometimes, especially if one of them is a bit too much for the other. For example
Read More..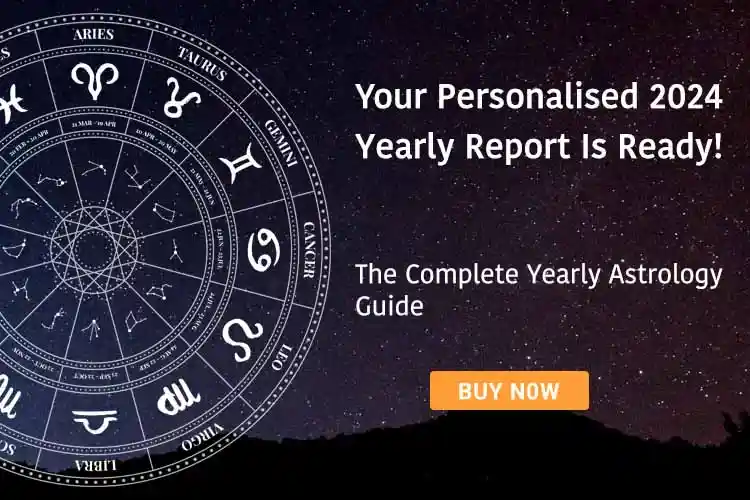 Share Your Problem, Get Solutions