Dog-Tiger Compatibility
Dog Husband and Tiger Wife
Both are abstracted and have the same compassionate concerns. He can be more detached and analytical than the enthusiastic and short-tempered Tiger. He is therefore in a better position to advice her when she gets too emotive and careless. He is astute and unprejudiced and will be able to convince her to be reasonable without offending her. She is more expressive, devoted and reliable, traits which he likes, and her optimistic outlook could enliven the union. These two therefore feel comfortable with each other. This match is very compatible and will bring about the best in each other.
Tiger Husband and Dog Wife
This is an ideal union of two very understanding, attractive and compassionate signs. The Tiger is full of passion and zest. She is compassionate and of a helpful nature. The Dog is uncluttered in thought and gives good advice to the Tiger. He appreciates her loyalty and she does not try to dominate him emotionally. The fact that each is alert tot he other's needs without being too high-handed or invasive augurs a very amiable relationship.
Rat-Rat Compatibility
Rat Husband and Rat Wife
Born under the same animal sign, these two possess similar traits. However, they may fail to see eye to eye sometimes, especially if one of them is a bit too much for the other. For example
Read More..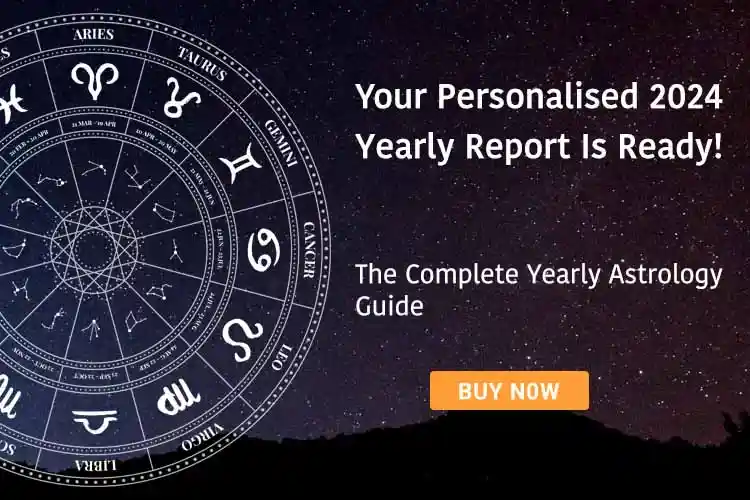 Share Your Problem, Get Solutions