What Are Some Auspicious Chhath Puja Muhurats To Worship Sun
Published on November 10, 2021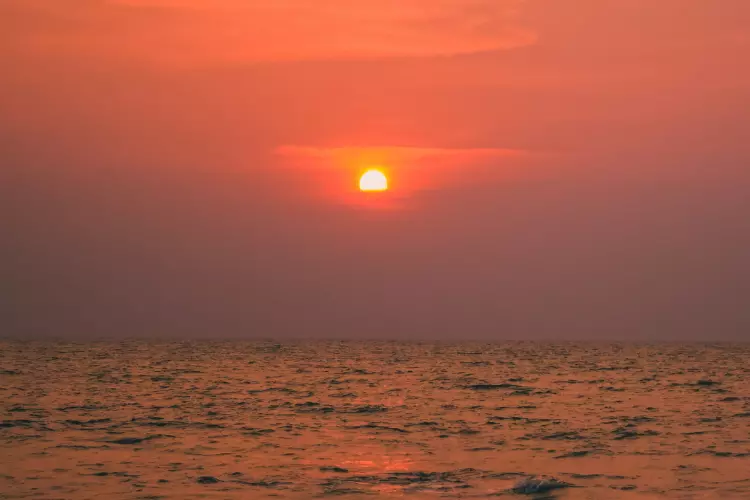 Chhath Vrat, Dala Chhath, and Surya Shashthi are some of the other names for Chhath Puja. On the sixth day of Kartik Shukla Paksha, the festival is held. This festival is mentioned in the Rigveda.
Fasting Process
The Chhath celebration will begin on November 8 in the year 2021. A sort of prasad known as 'thekuva' and seasonal fruits are offered to the Sun God. In Chhath fasting, 'Sattvikta' is very important. As a result, thorough cleanliness is ensured prior to the celebration. Ghats beside rivers are also cleansed.
You can also book an Online Surya Puja with GaneshaSpeaks, performed by experts.
This four-day event begins on Kartik Shukla's Chaturthi Tithi and finishes on Saptami. Bottle gourd and rice are eaten on the first day of the fast. On the second day, 'Kharna' is held, and Kheer Prasad is taken in the evening. On the third day, Arghya, or sun worship, is performed on the rising sun, and on the fourth day, it is performed on the setting sun. The four-day fast comes to an end after this.
Chhath Puja Muhurats
Chhath Puja on Wednesday, Nov 10, 2021
Sunrise time on Chhath Puja day – 06:40 am
Sunset time on Chhath Puja – 17:30 pm
Shashthi Tithi starts – Nov 9, 2021 at 10:35 am
Shashthi Tithi ends – Nov 10, 2021 at 08:25 am
You Can Empower Your Fortune With Special Puja On Festivals – Get Free Puja Remedies Now!
With Ganesha's Grace,
GaneshaSpeaks.com