6 Legends or Lures, which tell why Diwali is celebrated…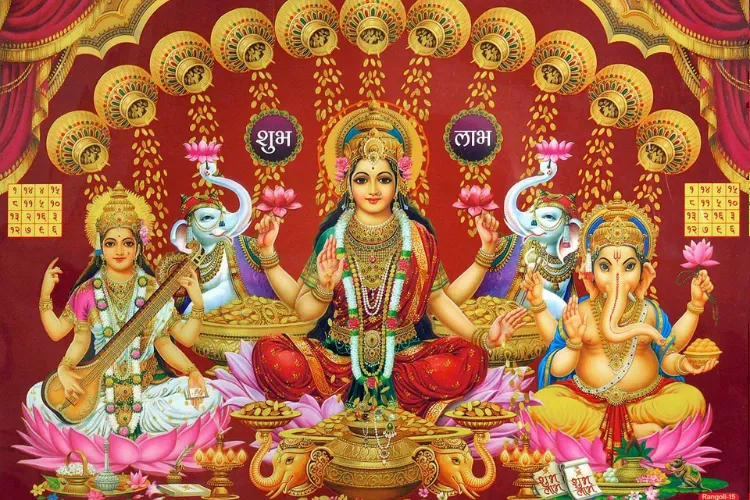 Diwali, the Indian festival of lights, also known as Deepwali, literally meaning a garland of lights, is celebrated to ring in the autumn harvest and is dedicated to various deities, as per many Hindu mythological legends. As per the most famous legend, the festival marks the last day of Lord Rama's 14-year exile. As the citizens of Ayodhya eagerly awaited the return of their beloved prince, they lit thousands of lamps to guide his flying chariot into the city. The darkest night of the year, Amavasya, gave way to a wondrous morning as Rama returned with his wife Sita and the monkey warriors, primarily Hanuman, to his ancestral kingdom of Avadha. Known as the 'Festival of Lights', Diwali is also celebrated to please the Hindu Goddess of good fortune and wealth, Goddess Lakshmi. The festival usually falls in the month of October or November as per the Western Calendar. Here are a few famed legends associated with this glittering, sparking festival of lights, which tell why this festival is so deeply ingrained in the religious significance –
The 6 lures/ legends of Diwali as recounted in the mythological legends
---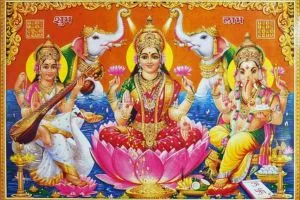 I. Goddess of Wealth Lakshmi:
The Goddess of Wealth, Lakshmi was incarnated on the new moon day of the Karthik month, during the great churning of the ocean called Samudra-Manthan, and thus the association of the festival of Diwali or Deepwali with this beautiful and kind Goddess – MahaLakshmi.
---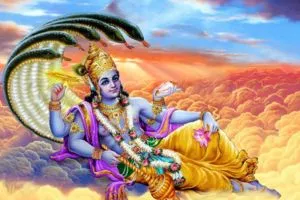 II. Lord Vishnu Rescued Lakshmi:
On this day, Lord Vishnu, in his 5th incarnation as Vaman, is said to have rescued Lakshmi from the prison of legendary King Bali, which is another reason behind worshipping and invoking Goddess Lakshmi on and around Diwali.
---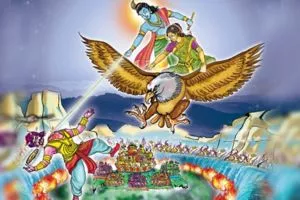 III. Lord Krishna Killed Narakaasur:
On the eve of Diwali, the legends say that Lord Krishna killed the demon king Narakaasur, and rescued 16,000 women from his prisons. The celebration of this freedom went on for two days, including the Diwali day. Thus, this festival celebrates the victory of good over evil.
---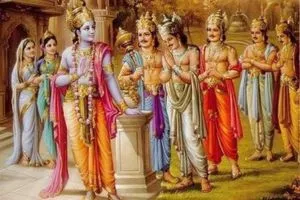 IV. The Return of the Pandavas:
As per a legend from the epic Mahabharata, it was Karthik Amavasya, as per the Hindu Calendar, when the 5 Pandavas returned from their 12 years of exile. The exile had been imposed on them as a result of their defeat at the hands of the Kauravas in the game of dice. The people who loved the Pandavas celebrated the day by lighting thousands of earthen lamps and distributing sweets. Hence, this day/ tithi was celebrated forever as Deepwali
---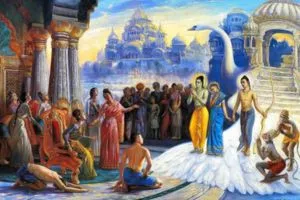 V. The Victory of the King Rama:
As per the epic Ramayana, it was the new moon day of Karthik maas (month), when Lord Rama, Maa Sita and Rama's brother Lakshman returned to Ayodhya after defeating Ravana and conquering his kingdom of Lanka. The citizens of Ayodhya decorated the entire city with the earthen lamps and illuminated each street and home to welcome them.
---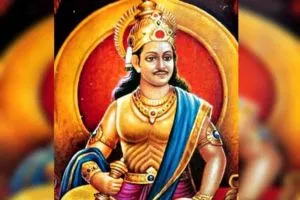 VI. Coronation of the king Vikramaditya:
Among the greatest of the Hindu Kings, Vikramaditya is known to have been coronated on the day of Diwali, which also makes the festival a historical, and not just mythological, event.
---
---
---
Get 100% Cashback On First Consultation