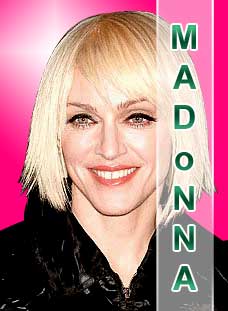 Introduction
Madonna has begun her world tour in Cardiff on August 23, 2008. Madonna's last tour was in 2006 and became the highest-grossing by a female artist at the time.The tour takes in 16 European venues, including London's Wembley Stadium, before moving to North and South America.
One question that troubles the mind is that, will Madonna's tour be successful? Ganesha takes a look at the tour Horoscope and tries to answer the question.
The Tour Horoscope
Date of Birth:- August 23, 2008
Time:- 1900 hours
Place:- Cardiff (England)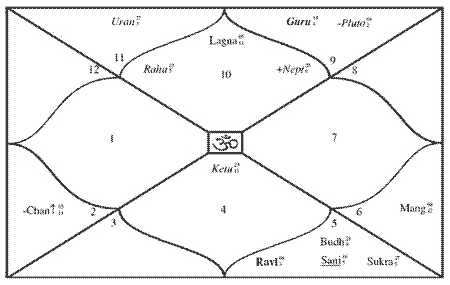 The Analysis
The Ascendant Lord of the event is placed in the eighth house of evil and death. There is a stellium in the eighth house, indicating malefic influence.
The seventh house indicates audience and public. Ketu placed in the seventh house indicates that the event may not attract the audience.
Saturn is the Lord of the second house of wealth and finances and is opposite to its own house, indicating that the monetary gains may be negligible.
Sukra, the Lord of the tenth house, of success, is placed in the eighth house of evil. Budha, the Lord of the ninth house, of luck, is also placed in the eighth house. Thus, both success and luck are in the negative area, indicating failures.
Summary
Ganesha thus feels that Madonna's tour may not be successful.
Ganesha's Grace
Rikhav Khimasia
The GaneshaSpeaks Team