What Can Be Said About Katrina Kaif-Vicky Kaushal's Compatibility?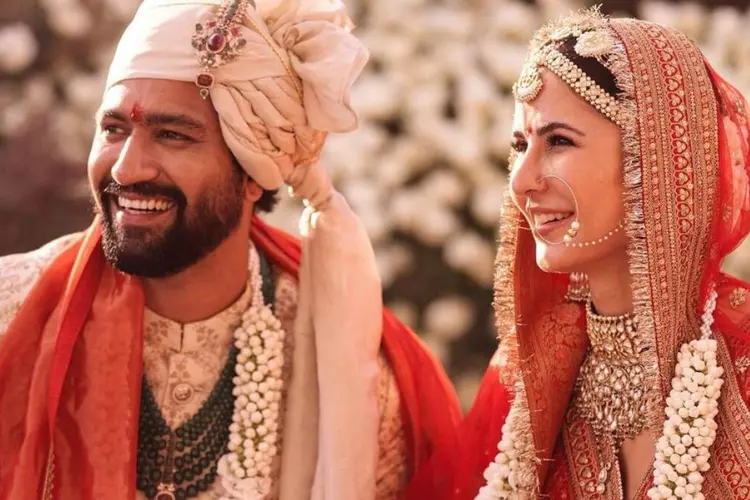 Since the 'Roka' ceremony of Katrina Kaif and Vicky Kaushal took place in Diwali, the internet has been buzzing about their wedding dates. Though the couple has neither confirmed nor denied anything, they have asked their closed family to keep their calendars clear in December if the sources are to be believed.
Reportedly, Katrina Kaif and Vicky Kaushal's wedding venue may be Rajasthan's Sawai Madhopur. Among all the rumours and speculations of their wedding dates and venues, now would be an excellent time to see how their planets align with each other.
You can find your compatibility with your partner, too, with a Compatibility Report & Get 100% Cashback On First Consultation
---
Katrina Kaif and Vicky Kaushal Compatibility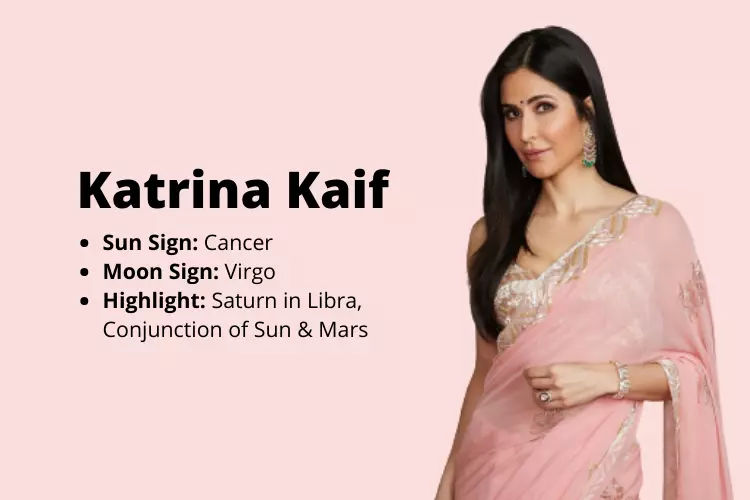 Talking about the bride to be, Katrina was born on July 16, 1983. Saturn in her Libra has made her successful. There's also a conjunction of Sun and Mars in the chart that indicates internal strength and energy. However, the Chandal Dosh formed by Jupiter and Ketu may always keep her away from ultimate success.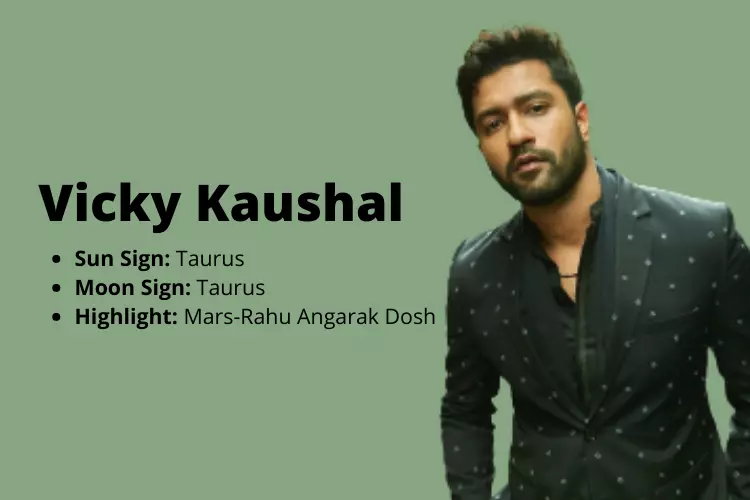 On the other hand, Vicky Kaushal's successful yet not-too-mainstream career can be attributed to Angarak Yog formed by Mars and Rahu. From Nov 21, 2021, the stars are looking even brighter for him even more. Lady luck is likely to be on his side if you know what it means!
Katrina Kaif and Vicky Kaushal Compatibility
GaneshaSpeaks dons the role of a matchmaker here! Katrina Kaif's moon sign is Virgo, whereas Vicky Kaushal's moon sign is Taurus. Virgo is ruled by Mercury, and Taurus is ruled by Venus. In Vedic astrology, these two planets are considered friends.
Katrina and Vicky may both find many similarities between each other because of that. Sweet lovers' quarrels may also take place here and there when it comes to day-to-day life, but nothing that they may have to worry about. However, the excessively caring nature of Taurus (imagine a possessive Vicky Kaushal) may sometimes bug the Virgo.

Click here for more on Taurus Virgo Compatibility.
Talking about the future, both their solar charts point to a year that would demand some patience from both of them to adjust to each other. Apart from that, peace and harmony with a bit of Virgo-Taurus adventures are all that's there!
What do planets have planned for you? Consult Our Top Astrologers Now!
With Ganesha's Grace,
GaneshaSpeaks.com
---
---
Get 100% Cashback On First Consultation