Machine Gun Kelly: The Rapper Brawls With The Fighter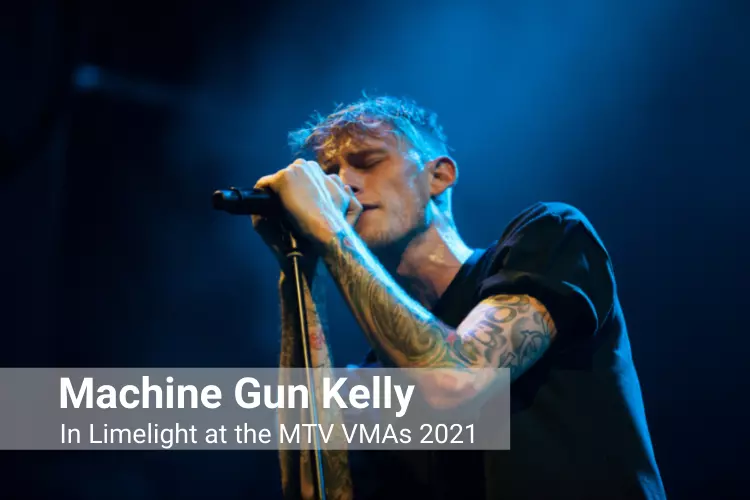 Like every year, MTV Video Music Awards, aka the VMAs, once again created excitement on social media. The stage had mind-blowing elements, but the red carpet also beheld the award show's heat. There were news flashes for the drama that involved American Rapper Machine Gun Kelly (MGK) and Irish Mixed Martial Artist Conor McGregor on the red carpet.
Kelly has been aggressive at public functions several times before. But what was the reason this time to stir up this brawl? Here we have studied MGK's (Machine Gun Kelly) Surya Kundli and tried to know why he is so aggressive and what his career as a musician holds for him.
---
Machine Gun Kelly: Controversy Always Present in His Horoscope
Machine Gun Kelly always dominates the media. Saturn and Rahu are partying together in his birth chart, which always keeps him in controversies. However, Mars and Venus in his horoscope form Aakarshan Yoga, which often causes disputes but only for publicity. Mars Venus creates a unique attraction in them, so whenever Kelly does something, he gets the support of his fans. The time ahead is likely to be very good for MGK. Maybe he gets one more big award from the music industry, or maybe one of his albums becomes a major hit.
See if your planets are your biggest fans and if they support you with your Personalised Career Report.
---
---
---
Get 100% Cashback On First Consultation