The Time Frame For Investing In State Bank Of India Share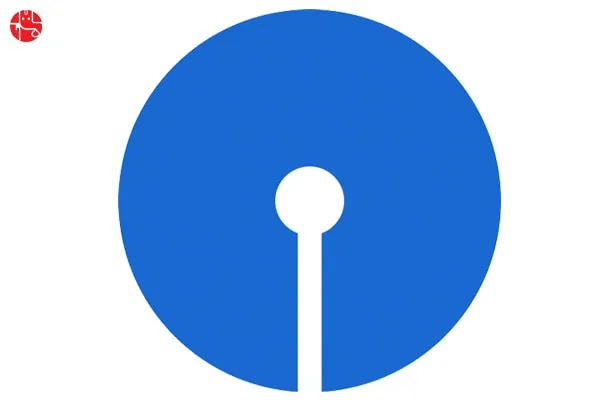 The largest, and arguably the most reliable, bank in India – State Bank of India (SBI) is a Government-owned corporation with its headquarters in Mumbai. Ganesha has anlaysed the horoscope of SBI scrip and found the time frames which are good for investing in SBI share. Continue reading to find the details:
SBI
Date of Stock Listing: 1st March 1995
Stock Listing Time: 09.55 am
Place of Stock Listing: Mumbai (then Bombay), Maharashtra, India
Birth Chart
---
Astrological Observations
The heavyweight and heavy-volume SBI scrip is a favourite of the Big Bulls in the Indian stock market. In some ways, SBI share is even more important than the PNB share and ICICI share, which are the other two giants in the banking sector. Here we have undertaken an astrology analysis of State Bank of India share price. What is interesting is that there is nothing so extraordinary in the Natal Chart of SBI. However, there is one important redeeming factor here – the Lord of the Stock Market House – the Sun is posited in the House of Gains in SBI's Chart. Hence, this scrip gets good support, as per the SBI share price prediction. SBI is growing commercially. But will your business grow? Buy the Business Ask A Question Report and find out.
---
What Next?
In SBI's Chart, Jupiter is currently transiting in the 7th house. Moreover, Jupiter's transit in Libra sign from 12/09/2017 to 11/10/2017 will bring prosperity and success. The largest planet in our solar system – Jupiter gives a view about the company and depicts overall expansion. Under favourable conditions, the financial status of the company will soar to new heights. The company will also be able to plan and execute its expansion programmes successfully. Besides, the enterprise will do profitable business and there will be no dearth of work and opportunities.
From 26/10/2017 to 24/01/2020 the slowing moving planet – Saturn which causes delays will be transiting in Sagittarius sign i.e. the 9th house of fortune. Saturn in the 9th house usually provides negative results. Besides, Saturn by nature invites disputes, troubles, legal wrangles and causes impediments in the smooth functioning. It also restricts the company's growth activities, and the government enacts taxing laws. Whereas, the detractors instigate the workers to raise impractical demands. SBI needs to maintain its house in order to keep growing financially. Are you thinking about your finances? Access the Free 2023 Finance Report and know your Financial future.
The shadow planet – Rahu which causes illusions will be transiting in Cancer sign from 18/08/2017 to 07/03/2019 and is associated with the bank's NPA. Whereas Ketu will be transiting in Capricorn sign and the house of profession/ government. Hence, you should remain very cautious during this period. We also make detailed predictions about stock markets and various scrips. If you wish for a detailed guidance in stock markets, you can buy our Fortune Mantra.
---
Ganesha Says
Thus, overall you should exit from this stock, whenever you get a profit because considering Nifty's chart and India's chart, you will get this stock at a low price in January 2023 and March 2023.
With Ganesha's Grace,
Dharmeshh Joshi,
The GaneshaSpeaks Team
For Instant Solutions! Talk To Astrologer Now.
---
---
Get 100% Cashback On First Consultation