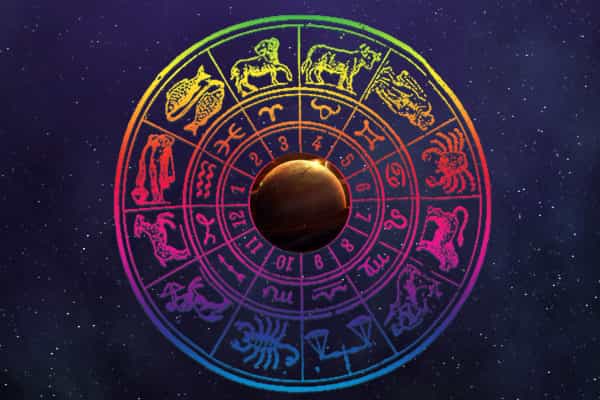 (Image Source: Internet)
Saturn is a tough judge, who measures people only by their Karma, and is far from presenting a cakewalk-like situation in life. Saturn wants us to do work and to do it hard. Saturn likes discipline and responsibility strongly, and rewards them. Restrictions are the province of this planet, as is any form of discipline or delay. As Saturn is a very peculiar planet, so is its influence on the 12 Zodiac Signs. Find out the effects of Saturn on the 12 star signs, when Saturn is in Ascendant:  
Saturn In 1st House Aries Ascendant/Lagna
Saturn In 1st House Taurus Ascendant/Lagna
Saturn is lord of the 9th and 10th houses. This planet will transit the 8th house.  Saturn will aspect the  2nd, 5th, and 10th houses. As a result, you will require more focus in your career.  You will work for your children. You may undertake long-distance travel. You will get some benefit from an elder sibling. Besides, you may turn inwards to solve your problems. It is the right time to go for a second relationship if the first one did not work. Is any issue perplexing you? You will get a golden guidance, if you buy the Ask A Question Report.  
Saturn In 1st House Gemini Ascendant/Lagna
Saturn In 1st House Cancer Ascendant/Lagna
Saturn In 1st House Leo Ascendant/Lagna

Saturn In 1st House Virgo Ascendant/Lagna
Saturn In 1st House Libra Ascendant/Lagna
Saturn In 1st House Scorpio Ascendant/Lagna
Saturn In 1st House Sagittarius Ascendant/Lagna
Saturn In 1st House Capricorn Ascendant/Lagna
Saturn In 1st House Aquarius Ascendant/Lagna
Saturn In 1st House Pisces Ascendant/Lagna