Remedies to Getting Goddess Laxmi's Blessing on Sharad Purnima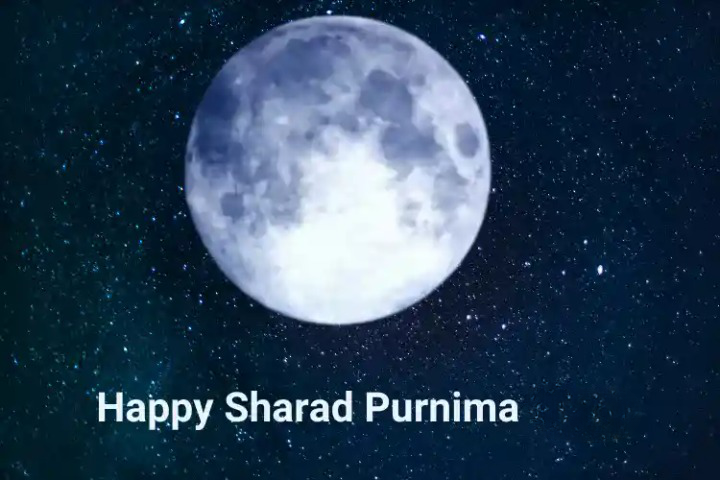 Sharad Purnima is a harvest celebration that also signifies the end of the monsoon season. This fortunate day is dedicated to the worship of holy deities such as Lord Vishnu and Goddess Laxmi. People stay on an empty stomach throughout the day, waiting for the moon's beams to illuminate the entire planet with its heavenly light. Eventually, at the crack of dawn, they break their fast with the moon-blessed kheer for prasad.
This year Sharad Purnima also known as Kojagari Purnima will be celebrated on October 28, 2023. The word Kojagari refers to "who is awake?" It is believed that by doing night awakening and worshipping Goddess Lakshmi, one gets blessed with an abundance of health and wealth.
Here are some simple remedies for Sharad Purnima, which will take you towards prosperity.
On the auspicious day of Sharad Purnima, worship Goddess Lakshmi by reciting the Mahalaxmi mantra 108 times. This protects you from all the negative energies.
On this day, give food, clothes, and money to the needy to bring an abundance of health and wealth.
By offering milk to the moon on the day of Sharad Purnima, all the concerns and tension related to marital life are softened.
People having moon-afflicted in their horoscope must do Rudrabhishek Puja on this Sharad Purnima followed by worshipping the moon in the evening.
Talk to our experts to know what Mahadasha you are afflicted with and how to cure it.
With Ganesha's Grace,
Dharmeshh Joshi,
www.GaneshaSpeaks.com
---
---
Get 100% Cashback On First Consultation