Effects Of Rahu Ketu Transit 2017 For Leo Moon Sign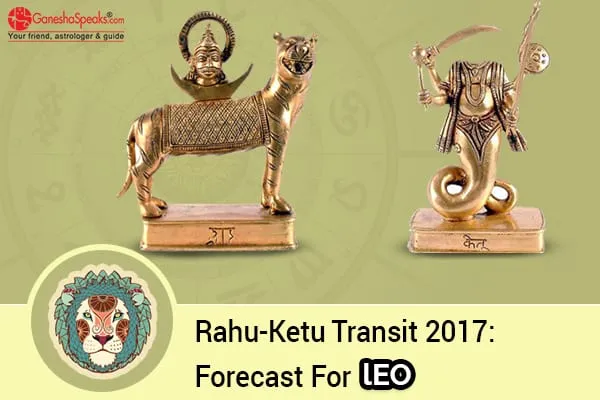 ---
Rahu Transit In Cancer 2017 For Leo
– Rahu in the 12th House
The Rahu transit in Cancer may cause a lot of of changes at different levels and you will have to anticipate some unexpected developments. Rahu – being the planet of illusions will make you get lost in the world of dreams and endless imagination. You will often get lost in your own thoughts and due to this you will get disconnected with the realities. You will have to control the urge to splurge and avoid spending too much on things with no major significance. During the transit of Rahu in Cancer, you will feel aloof and isolated from others, and this may create misunderstandings with people.
This will be a wonderful period to work behind the scenes and also exploring the benefits of working in solitude. Worrying about things unnecessarily will be one of the common traits during the Rahu transit in Cancer. Instead of carrying the guilt of under-performing, you will have to find the right sources of inspiration and work towards self-improvement. There are strong chances of developing connections with foreign people and these may come from social networking sites. You may also get opportunities to travel abroad.
Do you want to know how this transit may impact your career? Avail the exclusive Rahu-Ketu Transit Report For Career now!
---
Ketu Transit In Capricorn 2017 For Leo
---
---
Get 100% Cashback On First Consultation