Is Your Sign Ready for Lunar Eclipse 2022?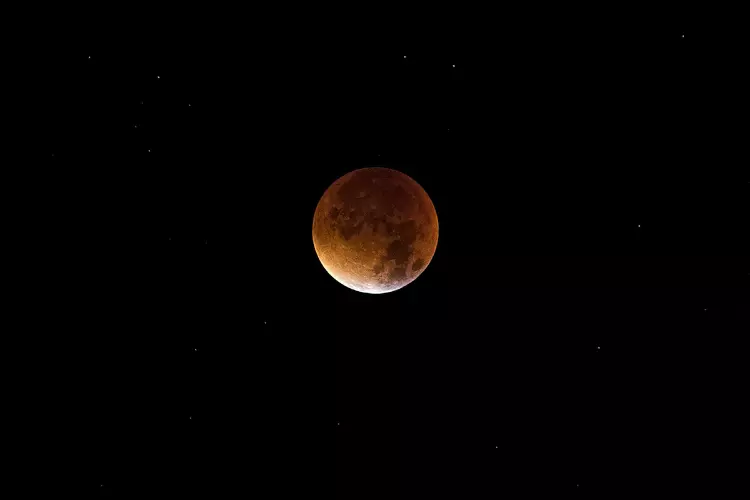 ---
Introduction
On Kartik Purnima, Nov 8, 2022, there will be the last lunar eclipse of the year. The lunar eclipse will begin at 07:02 a.m. Indian time ends at 12:20 p.m. Indian time. It can be seen in some parts of India during the end of the eclipse. Although the eclipse's impact will be small in India, the eclipse's impact will be felt across the zodiac signs. Know about the lunar eclipse of 2022 and how it will impact your zodiac sign.
---
Impact of Chandra Grahan in all zodiac signs!
Aries: Tensions may Pileup
Taurus: Not so favourable times
Gemini: Be cautious while travelling
Cancer: You may face difficulties in starting new projects
Leo: Problems in relationships
Virgo: Take special care of your health
Libra: High Expenditure on the cards
Scorpio: Be cautious while taking big decisions
Sagittarius: Be cautious while being in a new relationship
Capricorn: You may find your work 'Boring'
Aquarius: You may get into endless arguments
Pisces: Completing targets might be difficult
This is just the sneak peek of what is about to come, for detailed predictions, click here: Know the Dates & Effects of Lunar Eclipse 2023
Talk to an Astrologer Now, First Consultation with 100% Cashback!
With Ganesha's Grace,
www.GaneshaSpeaks.com
---
---
Get 100% Cashback On First Consultation