Play Holi as per your Zodiac Sign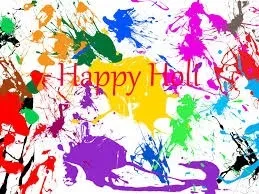 Have you ever pondered upon a thought of a colorless world? Definitely, it is out of the question, but colors are the answer to an achromatic life. And in India, Holi is the perfect synonym for colors. In the year 2023 festive mood will start with 'Holika Dahan' on 7th March 2023, followed by Holi or Dhuleti on 8h March 2023.
Astrology always finds a correlation between daily chores and stars, so it is not possible that we lack any advice on Holi. Let's check out how you should play Holi as per your zodiac.
---
Holi – The Festival Of Colours
Holi- the festival of colours is celebrated every year a day after the Full Moon (Purnima) in early March. This is a festival of good harvest and fertility of land. Like any other Hindu festival, there is a story attached to Holi as well.
---
The Story Behind The Festival Of Holi
Once upon a time, there was an arrogant king called Hiranakashyapa, who resented his son Prahalad for worshipping Lord Vishnu. In his bid to stop his son, he tried to kill him several times but failed in his efforts. Finally, he took the help of his sister Holika, who was immune to burning because of the boon given to her by Lord Shiva. Holika sat in fire with Prahalad in her lap. The result was that while Holika burned to death, Prahalad came out of the fire unhurt. This is the reason why huge bonfires are burnt on the eve of Holi all over the country. This also symbolizes the end of evil and the victory of good.
---
Holi Festival And The Lord Krishna Angle
In Mathura, people celebrate Holi to pay tribute to the immortal love of Lord Krishna and Radha. It is celebrated for 16 days with folk music and dance and processions. The festivities begin on the night of Full Moon. On Holi, people worship the Holy fire. The next day is known as Dhuleti, in which people play with colours of different types. People throw Abeer and Gulal on each other. The whole atmosphere becomes joyous and colourful, as different colours can be seen on the streets on this day.
The festival is associated with colours, food, fun and above all brotherhood, as people forget their past grudges on this day. It will be correct to say that it is a festival that fills colours in everyone's life. Now, let us have a look into how people born under different Zodiac Signs celebrate this Festival of Colours.
---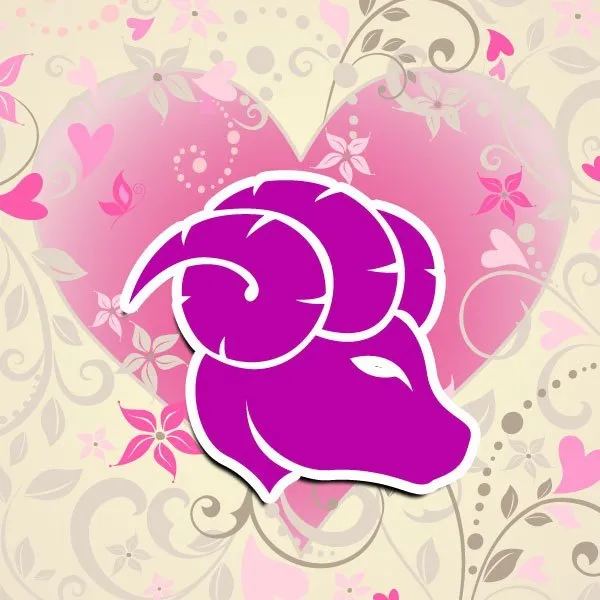 Holi Festival And The Aries Way Of Celebration
Aries is ruled by planet Mars. Red is the most suitable color for the Rams. Along with red, they can also add pink, yellow, and white as it is a color of prosperity for them, that enhances their life and brings happiness. These additional colors belong to the friendly planet Jupiter. Moon is transiting in Virgo on this festive day. Therefore, before playing with your friends, you are advised to apply tilak on Lord Ganesha.
---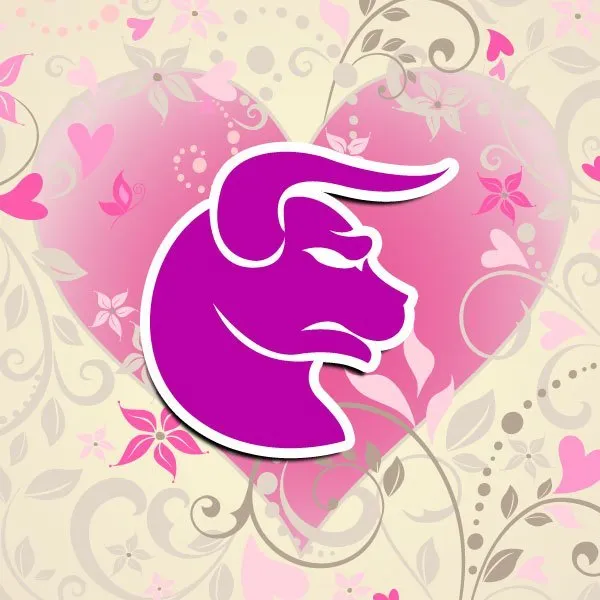 Holi Festival And The Taurus Way Of Celebration
Taurians can play Holi with blue, green, white, and golden colors. But keep in mind to avoid dark colors and choose lighter shades over dark ones. Taurus is ruled by Venus, which is known as the lord of beauty and love. It attracts all the bright and basic colors. But, it is good to play Holi with natural color extracted directly from the flowers. Before indulging in color-game, offer argh to Lord sun. It will help to attract good fortune.
---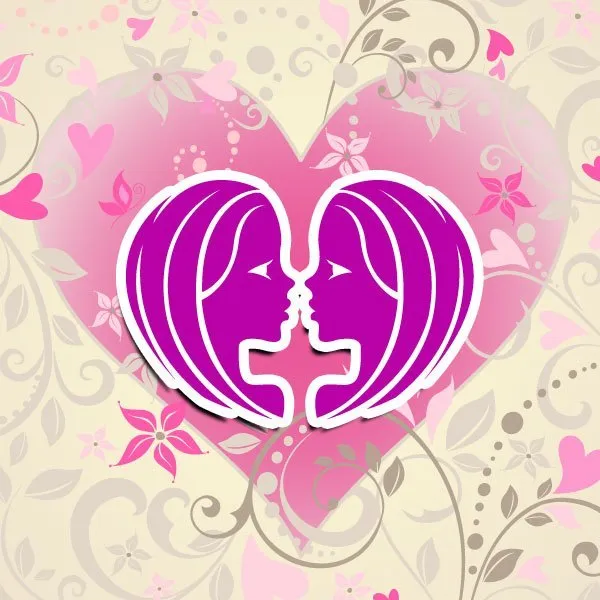 Holi Festival And The Gemini Way Of Celebration
The Mercury rules these split personality homo-sapiens. Therefore, they may have a likeness towards green color. The twin can also use airforce blue, Turkish blue, lime green, and pear green for playing Holi. Always insist on natural and eco-friendly colors. It is advised to visit Shiv Temple with family before starting Holi rituals, later start playing with the colors you get from the temple.
---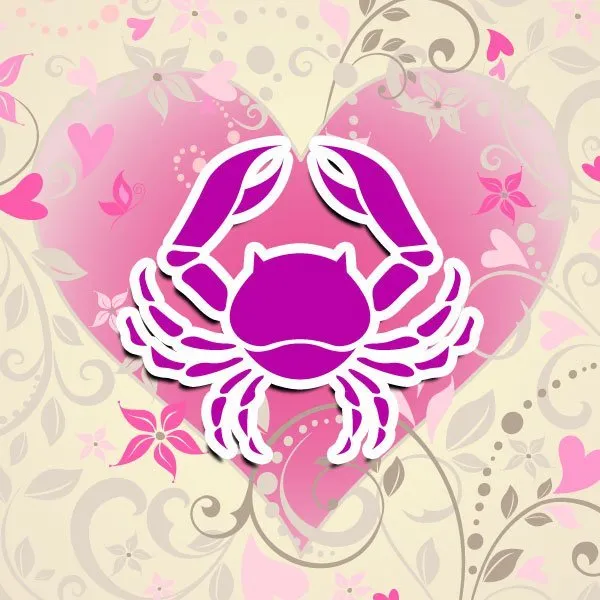 Holi Festival And The Cancer Way Of Celebration
The home-loving Cancer people would love to invite everyone at home and may have all necessary arrangements done well in advance. They love to play Holi more with coloured water than with plain, dry coloured powder. They would make the best host for the day and offer delicious food that everyone would enjoy having.
Are you facing relationship issues with your life partner ? Access Compatibility Assessment Reading reportand know how you can resolve it.
---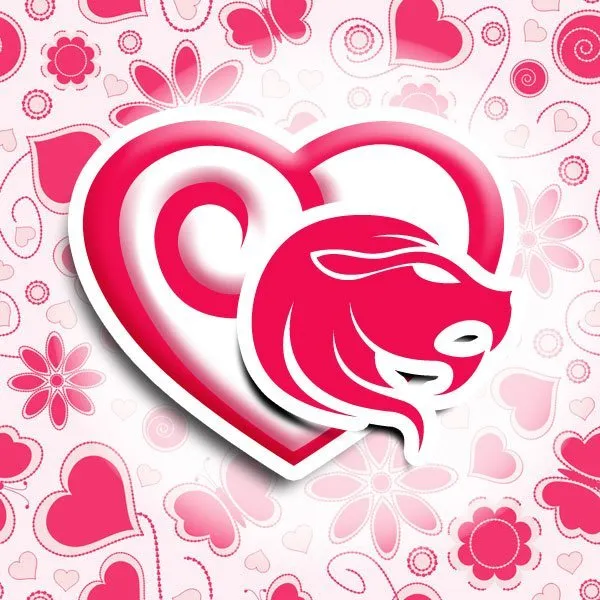 Holi Festival And The Leo Way Of Celebration
Born under the ruling planet sun, lions never miss a chance to dominate the situation. They are declamatory by birth. Leo likes saffron, red, pink, green, and light shades of yellow, therefore they can use either or all of them. Before going for Holi fest, offer argh to lord sun with kumkum. Touching your father's feet and playing Holi with him should be the first thing to do after worship. This will reduce the effect of bad omen.
---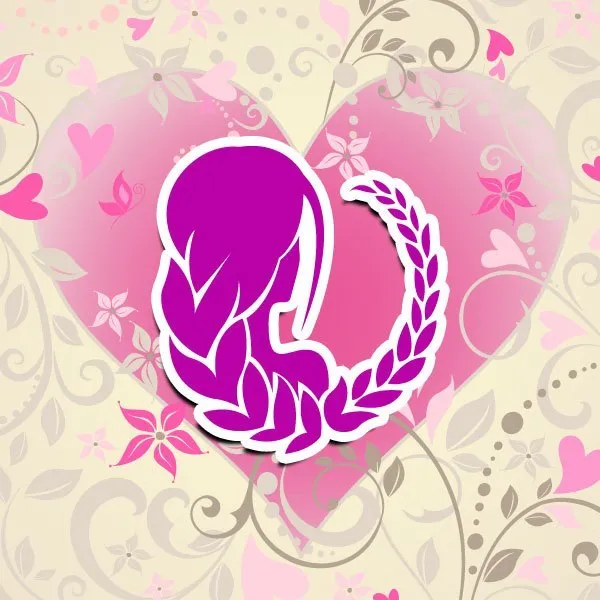 Holi Festival And The Virgo Way Of Celebration
Mercury influential Virgins are perfectionists and good with communication. They love all shades of green and blue, therefore they can use green, aqua blue, sky blue for their festive enjoyment. These colors will also lead to prosperity and fortune. Don't forget to apply tilak to lord Ganesha and take his blessings before landing on Holi ground. Starting your Holi with your mentor is a good idea for Virgo.
---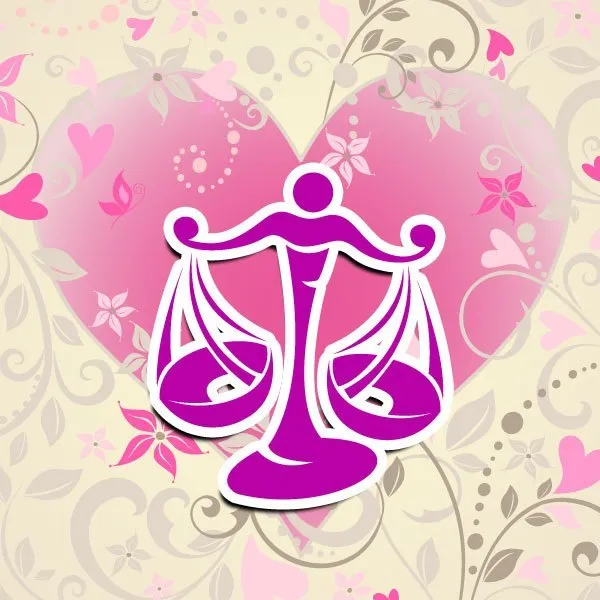 Holi Festival And The Libra Way Of Celebration
Vibrant Scales love all shades and colors. They are governed by venus which is responsible for beauty and love. Pink, white, blue and all bright colors are auspicious for Libra. You should start a Holi celebration with your life partner, it will help you to embark on a new journey of love and commitment. In case you're unmarried, worship a girl child as a goddess, touch her feet and apply gulaal. This will bring good luck to you.
---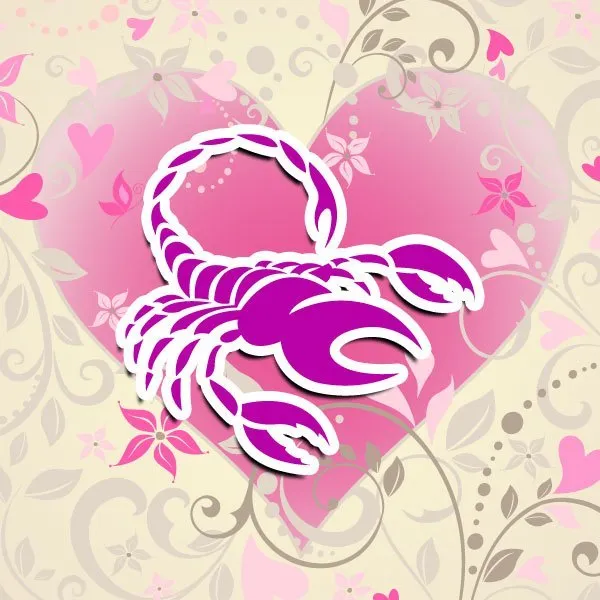 Holi Festival And The Scorpio Way Of Celebration
Scorpions are water elements, so love aquatic places. Although Scorpio can play with colours, should avoid playing Holi with water to bring in good fortune. For inviting affluence they can use cherry red, rose red, pink, white, for playing Holi. But before getting soiled with your favorite colors, you should worship Lord Hanuman and offer saffron color to him
---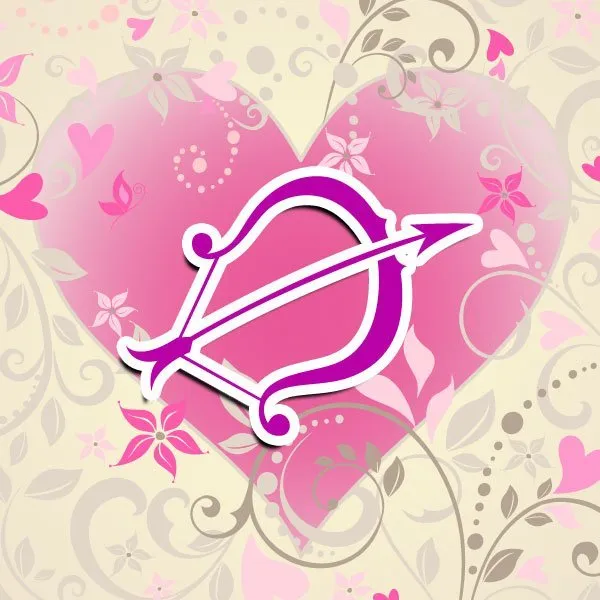 Holi Festival And The Sagittarius Way Of Celebration
Archers are influenced by Jupiter. All shades of yellow, red, saffron color are good and auspicious for Sagittarius. Archers should first apply gulaal to their teacher or mentor. If a teacher or mentor is not near you, you can worship lord shiva as your teacher and mentor and start your Holi celebration.
---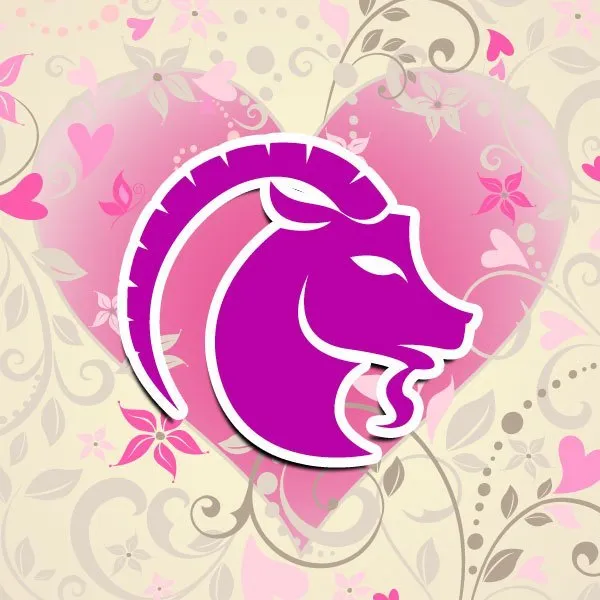 Holi Festival And The Capricorn Way Of Celebration
Goats are ruled by Saturn, who have animosity with black color. Therefore, Capricorn should stay away from this colour. They can opt for other vibrant colours such as blue, white, sky blue, and green for Holi. Before participating in the Holi festival, the goat should offer colour to Lord Krishna. Radha-Krishna is the epitome of love, and the Holi festival is incomplete without reciting their Holi stories.
---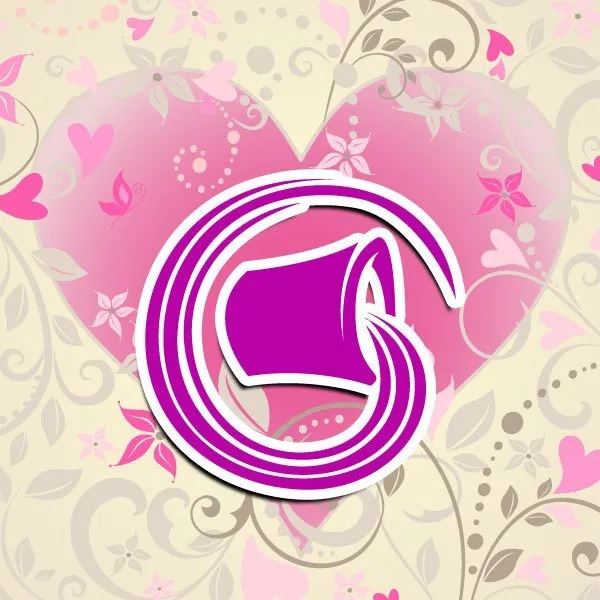 Holi Festival And The Aquarius Way Of Celebration
Saturn also governed water bearers, therefore Aquarius should also avoid black color. They can use blue, white, purple, and Lilac in their Holi celebration. It is advised to you to visit the Shani temple and offer Lord Shani blue gulaal or Abeer for good fortune. In case you are unable to locate any Shani temple in your locality, you can visit Shiv temple and take his blessing by offering blue gulaal.
---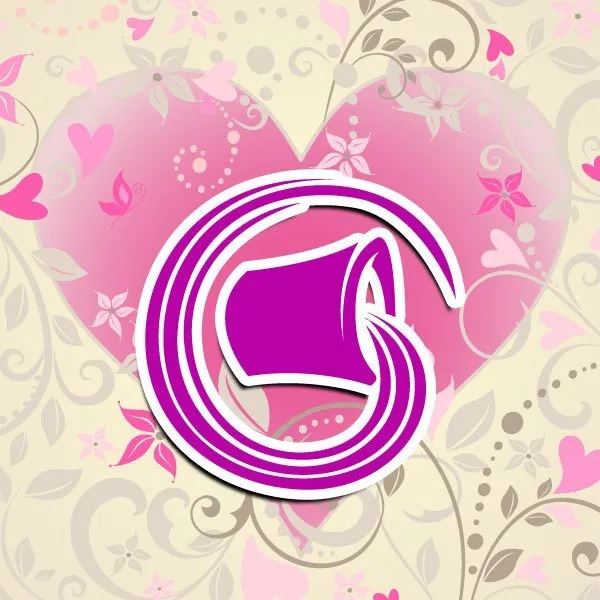 Holi Festival And The Pisces Way Of Celebration
Pisces is a water element ruled by Jupiter. Therefore, Fish should choose Jupiter's friendly colors for the Holi Festival. The suitable colors for Pisces are butter yellow, fire yellow, lemon yellow, pink, blush red, and white. This will enhance positivity in their life. Fish are advised to offer turmeric to Lord Vishnu before getting into Holi-mood.
---
'Bura Na Maano Holi hai'- is a very famous Holi phrase, but we should always keep in mind that your fun should not be turned into a nightmare for someone else. Because, every action has equal and opposite reactions.
---
---
Get 100% Cashback On First Consultation