Cancer Education Horoscope 2024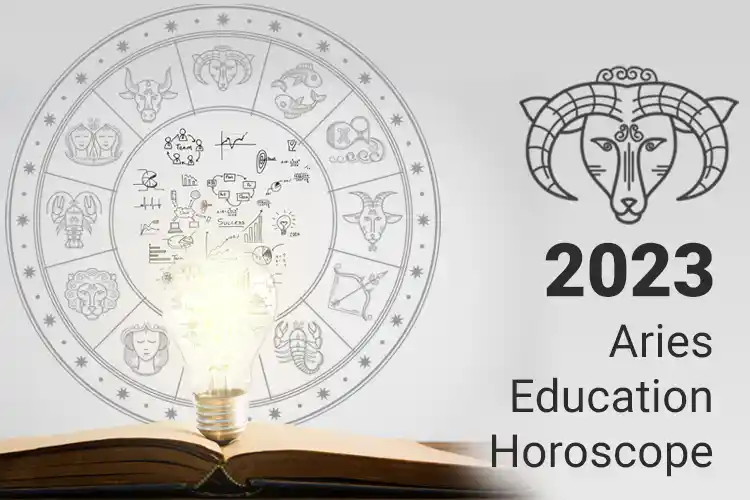 In the beginning of this year, the stars will not be so promising for educational matters. But gradually, Mercury will make you able to achieve your goals and objectives in education with relative ease. It will bring many changes, as you will be moving into a new phase of your education. Due to various reasons, you may be feeling some confusion regarding some important matters related to your education around the month of February.

2024 Cancer Horoscope: Insights on Cancer Education
The impact of North Node can create negative thoughts and anxiety, but with determination, you will be able to manage and make progress in your studies. As the year advances, due to the strong support of Jupiter, you will be able to focus better and you will have stronger chances to achieve your goals in your studies. Mercury will bring a number of challenges and opportunities simultaneously in your studies around the month of March. It will be an important phase as you will take on some big projects in your studies.
Start Your New Journey With Ganesha Pooja. Buy Ganesha Pooja.
If you aspire to international opportunities, this phase can also give you positive results. It will demand you to focus on self-study and analyse your progress to date. Saturn will require you to maintain a positive attitude and patience and also do your research to meet your goals. South Node around the month of May can also cause some challenges, making your tasks difficult for academic growth. Saturn will demand you to work hard and make the best out of every opportunity you get in your education.
For Instant Solutions! Talk to an Astrologer Now.
The Impact of Education Horoscope on Cancer in 2024
You may have to work hard to raise the standard of your performance till the month of August. The latter part of this year can be a good time for expanding your knowledge. This can be a phase of hope and opportunities for your studies and higher education. You are likely to make good progress in your education and related endeavours.
It may also provide you with excellent opportunities to showcase your talents in your studies around the month of October. But Mars is going to bring in a lot of disturbance in your studies around the month of November. There will be distractions disturbing your concentration and there will be a drop in your performance in your studies. Thankfully, your sense of responsibility and focused approach towards your studies may help you to achieve good success around the end of this year.